If you need to remove drivers or manage your Windows 7, you need a good driver software for Windows 7. Here are 4 incredible awesome driver tools.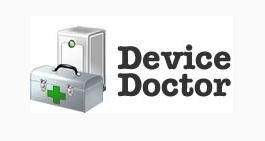 Drivers tell a computer's operating system how to interact with the various pieces of hardware attached to it. Drivers are needed for all sorts of devices, including the mouse, SCSI cards, network cards, monitor, and printer. Without the driver, the hardware would either malfunction or refuse to function altogether. The best driver software for Windows 7 will improve the drivers' functionality by making sure that any updates are installed as soon as possible.
SlimDrivers Free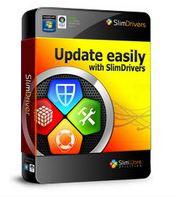 SlimDrivers uses real-time scanning and cloud technologically to keep the computer's drivers up to date. It works with a variety of drivers for game controllers, USB ports, motherboards, printers, graphic cards, sound cards, and more. The SlimDrivers homepage has an easy start button that will scan the computer with a single click. When the program finds an outdated driver, it finds the updated version online and automatically installs it. Users with AVG Antivirus should be aware that SlimDrivers is often misidentified as a virus.
Device Doctor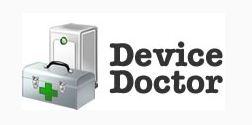 Device Doctor is a completely free program that is simple and easy to use. The software scans the computer hardware and checks for any new driver updates. Any potential updates are provided with a download update button, which links to the webpage with the needed download. For devices that are unidentified, the software takes whatever information it can get from the card and looks for drivers online. As with all driver software, the program is not perfect, so always double check the relevant information before downloading an update.
DriverMax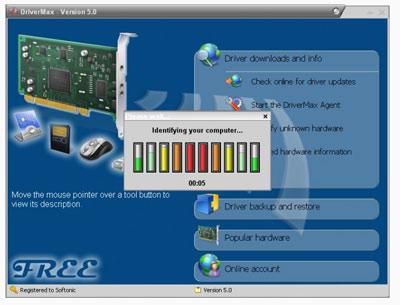 DriverMax is available in a trial version, and there is also a full version that most be unlocked with a registration key. Both versions of the software are completely free, as the registration key can be acquired with nothing more than an email address and a name. DriverMax has a section for Updates and Identification, which will update the computer's drivers as well as the DriverMax software itself. The program is also incredibly good at backing up and reinstalling drivers in case an update is accidentally deleted. Once again, always double check suggested drivers before downloading them.
DriverEasy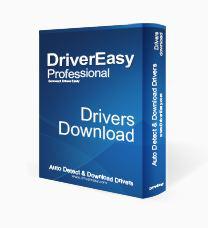 DriverEasy is free for personal use and has a variety of packages available for businesses with multiple computers. It keeps drivers up to date by automatically installing updates. In addition, the program can also be used to detect unknown drivers. The DriverEasy database contains over a million hardware drivers and the professional version of the program features driver backup, install and uninstall features, and a user interface in a multitude of languages. The program requires 128 MB of RAM and 25 MB on the hard drive.
The only way to have a smooth running computer is to make sure that all the drivers are up to date. Considering the many drivers found in a modern computer, such a task can be time consuming and complicating. To add insult to injury, it is also a job which must be done fairly regularly. Instead of wasting the time doing it on your own, consider downloading one of the best driver software for Windows 7, which will do the job for you in a matter of minutes.