Knowing how to manage your hard drive disks is important, because it allows you to install Windows 8 on a 2nd partition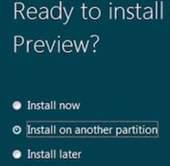 Ever since the release of Windows 8 Consumer Preview, geeks have been wondering how to dual boot Windows 7 and 8 to use both at the same time. Keep in mind, if you installed Windows 8 on the same partition as your last OS, you will most likely not be able to downgrade, but you can copy your Windows.old copy and install the old OS on a new partition and then dual-boot both.
Dual booting allows you to have more than one Operating System installed on your Hard disk and while rebooting you'll be asked to choose a OS which you intend to use. Before we start installing Windows 8, we should free enough space on our hard drive. Assuming that you are using Windows 7 at the moment, here is a short and simple method on how to install Windows 8 on a 2nd partition safely. This would ensure that you can access both Windows at any time you want.
1. StepYou would use Windows' built-in Disk Manager. To access that, click Start, Right click Computer and select Manage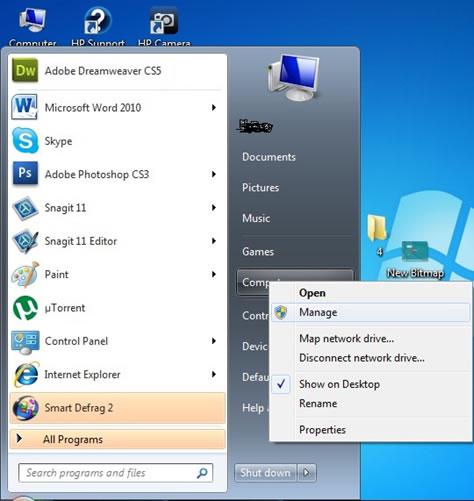 2. StepFrom left hand column, expand Storage followed by Disk Management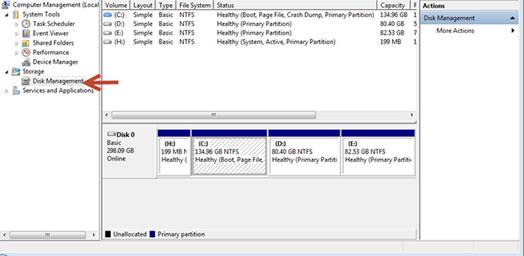 3. StepYou'll ee your hard disk statistics. Choose the partition on which you want to install Windows 8. You will be given a choice for either shrinking or expanding the partition. (PS: You should have at least 20 GB free for an error free installation of Windows 8). Right click on the main drive and select Shrink Volume from the drop down list. Now type in the minimum space you want to allocate to a new partition drive. Make sure it is more than 20 GB for Windows 8 Consumer Preview to run effectively.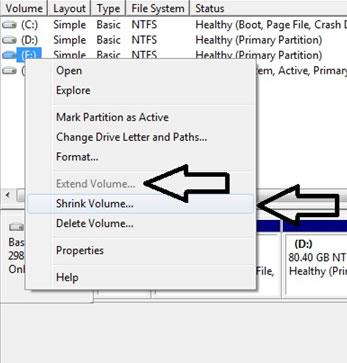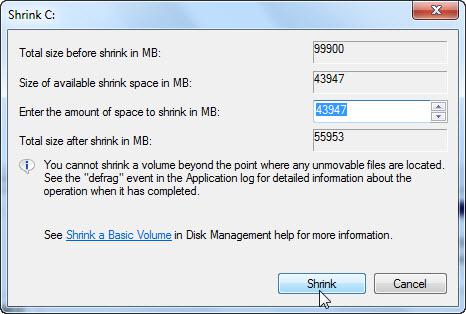 5. Step Once you've followed the steps above, download Windows 8 Release Preview from this website:
http://windows.microsoft.com/en-US/windows-8/download
When you run the setup, let it initilize, and select Install on another partition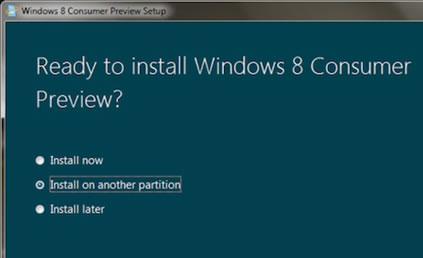 6. StepFrom here, Windows will automatically run computer's compatibility tests to see that the new installation can work effectively & efficiently on the new partition.
Conclusion
A tool will notify you about downloading and it will grab a product key itself. (PS: You should write the key down, because you'll need that later). Windows will start downloading. Here you are the one to make choice… You'll be asked if you want to upgrade, dual boot, or format your drive.