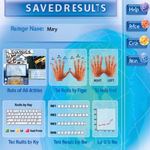 Want to type faster and improve your words/minute rate? Here are some programs that can help you to become a faster and more reliable writer
For those with rusty keyboard skills or users simply seeking a way to type faster and more efficiently, there is software out there to help increase typing speeds. Most typing software can be found rather inexpensively, but each brand has its own pros and cons. Take a look at the below top five typing programs to explore each software's benefits and drawbacks.
1 Typing Instructor Platinum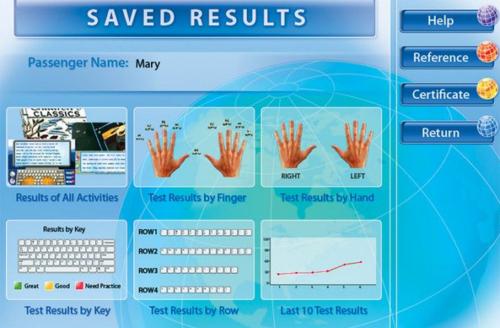 For only $30, users can purchase Typing Instructor Platinum's typing software. This program offer a variety of lessons, tests, and games to keep users interested and motivated to keep using this software.
It is also extremely easy to use and both kids and adults can take advantage of this software. This software's help and support features aren't quite up to par, but the problem is so simple that it is doubtful users will have an issue or need technical support.
2 Ultra Key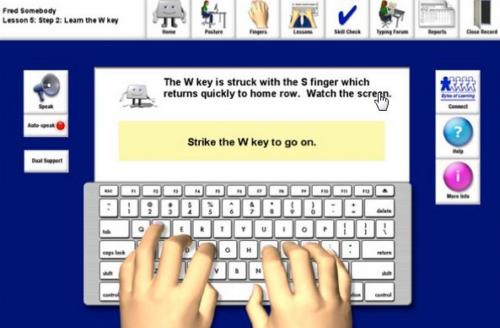 Ultra Key's typing software is another top contender that will cost users around $40. This software has a great feature set, including tools that users can use to set personal goals for their typing ambitions.
It also offers warm up lesson and a very intuitive interface. Users are also able to create multiple typing accounts, making it easy for parents to track a child's learning progress. On the downside, this program does not offer any typing games, which can leave users less motivated to complete the program.
3 Mavis Beacon Teaches Typing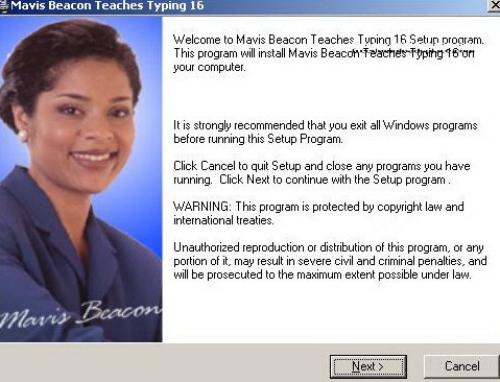 Mavis Beacon's solution to typing woes is a fully customizable program for only $35. Users are able to not only use the program's default tests and processes, but also set up their own custom lessons and quizzes by setting rules and limits.
This typing software also incorporates games into the mix, to make learning how to become a faster typist more enjoyable. This program doesn't have as many features as Typing Instructor Platinum, but the customization options make up for that. Mavis Beacon's program also doesn't offer telephone support.
4 Typing Instructor Deluxe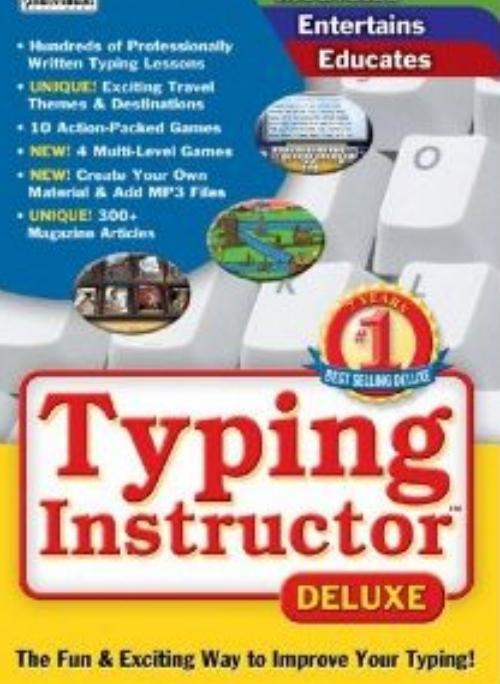 This typing software is the cheapest solution to improving a user's typing skills, at only $20. This software is designed with all ages in mind and is a slightly simpler version of Typing Instructor Platinum. It's not quite as advanced as other software programs and may seem a bit too simplified for adult users. This would make a great basic program for anyone very unfamiliar with computers and keyboards. Proficient users looking to advance their speeds may grow bored with this program.
5 All the Right Type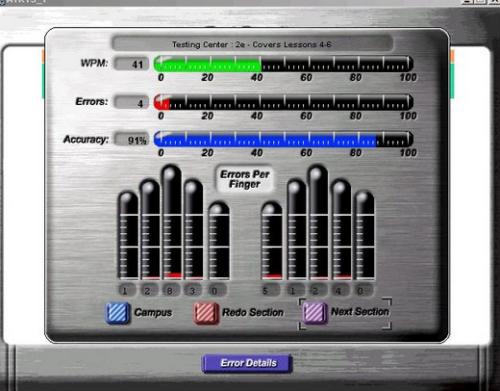 This speed-increasing typing software is a bit more whimsical than the other top competitors and costs $34. It was originally designed for schools; however, the United States Military has also utilized this software to teach typing. All the Right Type sets users out on a journey of sorts, making learning more of an expedition than most typing programs.
While it has a fun interface, there aren't many games offered with this software.
No matter a user's age or computer level, typing software programs can be used to help increase typing speeds and accuracy. Each of the top typing programs will help users meet their typing goals, but all have added features and setbacks. Users should choose a more entertaining or informative software based upon their learning needs.