The picture password can be recovered via Hotmail (on a Live account) or on a regular account you can recover it using various 3rd-party software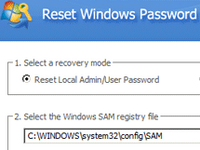 One of the interesting features of Windows 8 is its Picture Password. Picture password has opened a new era in password protection because now you can log in Windows 8 on your touch devices without typing the password.
People are very much intrigued by the idea of a picture password. But we should not consider this the best possible protection. User will surely have a choice to run them both parallel or to disable this new addition completely. Since this is a new feature, there is a question whirling in the minds of the Windows 8 users. How will they able to recover their picture password in case it is lost? Get to know the picture password herein:
1. StepGet a 3rd party utility for recovering passwords. However, if you have registered this windows on your Hotmail/Windows Live ID , you can easily access it from Microsoft. But in this tutorial, we will use the 3rd party utility, which is Reset Windows password you can easily download it from here: http://www.top-password.com/download/reset_windows_password_trial.zip.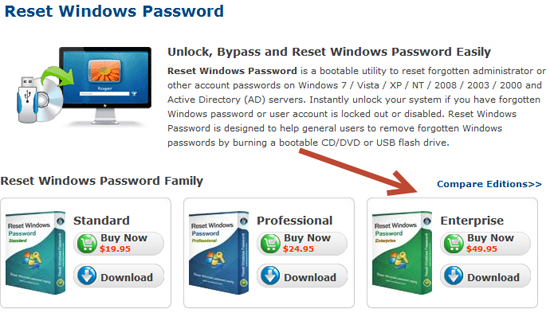 2. StepOnce you have downloaded it, you will now use the software that can create USB or a blank bootable CD/DVD from your ISO file. We will use: ISO2DISC.  Download it from here : http://www.top-password.com/download/ISO2DiscSetup.exe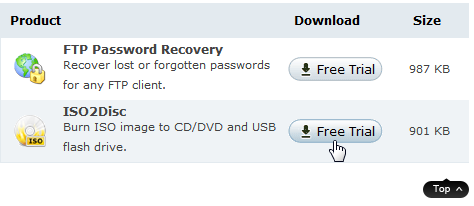 3. StepWhen installed, make a bootable CD or DVD and boot your computer and enter the setup by pressing DEL or F8 key. Change the Boot Order for CD/DVD ROM to be on the top. Once the system boots, you would see the following main screen of Reset Windows Password. Just click on Reset Password and you are good to go!