The device manager is a powerful tool to re-install drivers e.g. USB drivers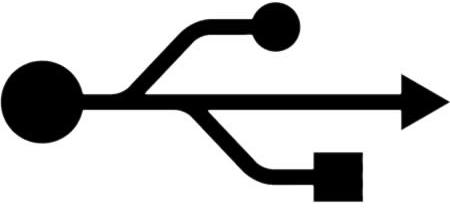 What are USB drivers?
Every device connected to a computer has a separate driver for correct use of that device. The computer communicates with that device and makes it work for you. The USB (Universal Serial Bus) port of your computer also has a USB driver for this purpose.
By default every operating system has built-in USB driver But accident happens. You may uninstall it by mistake or there may be a hardware change that results in the failure to recognize the USB device plugged into the USB port. In such cases reinstalling the driver can do the job for you.
Steps to reinstall
1. Step Go to desktop and press window + R to open run prompt.
Type "Devmgmt.msc" without quotes in the box and press enter.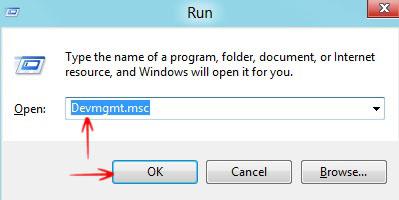 This will open the Device manager window.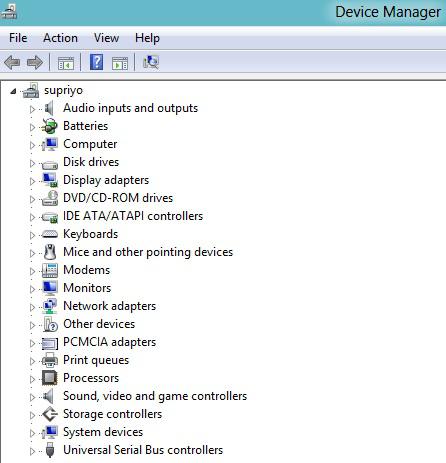 2. Step Expand "Universal Serial Bus controllers" without quotes.
If you have any problem with your USB device, then you will see an alert icon there with a yellow exclamation mark.
Now right click on "USB Root Hub" & select "Update Driver Software.".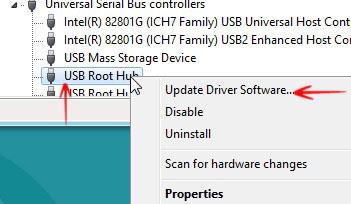 It will now open a window to update the driver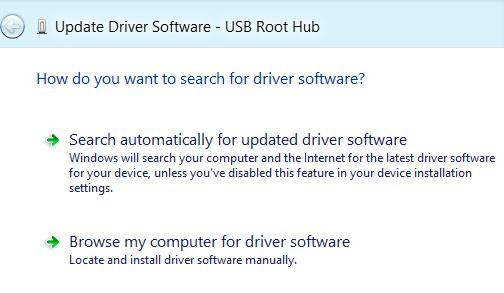 Select the correct option (you can browse or ask the computer to automatically find it) and this will reinstall the driver.