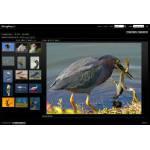 You want to start organizing your digital photo collection? We compared various programs and online services to do that. Our top pick is SmugMug
Choosing software to help organize photos is an important decision that any user with a large collection of digital imagery must face. There is a plethora of picture organization software across the web, all advertising the same benefits. Take a look at the top five digital photograph picture organizing software programs in order to determine the pros and cons of each.
1) Top Pick Online Services: SmugMug
Note by Oliversk – I use this myself and it's one of the best Pro services out there but quite expensive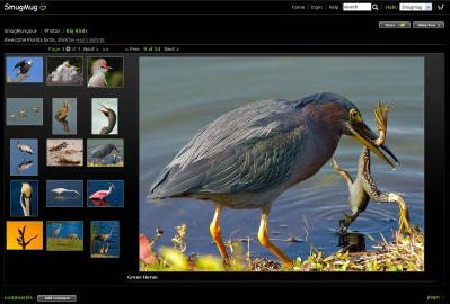 SmugMug is an online photo sharing service with offers users photo editing as well as photo cataloging. They offer unlimited storage which can drastically help users reduce the number of photos stored on their own computer. They also have added features such as turning users' pictures into gifts (mugs, shirts, and photobooks). Uploading is also simple and fast. On the downside, this is an online service, so users must register and be online to use these features.
2) Picasa
This Google based picture storing tool is a very basic organizing program that bears a striking resemblance to Flickr. Picasa picks up all picture files on a user's computer and imports them, organizing by folders and dates. This program is especially beneficial for Google users, because it allows users to instantly sync photos to Google accounts. It also offers a plug-in to sync photos to Facebook. Picasa may be too simple for many users and to take full advantage of its benefits, users need a Google account.
3) Aperture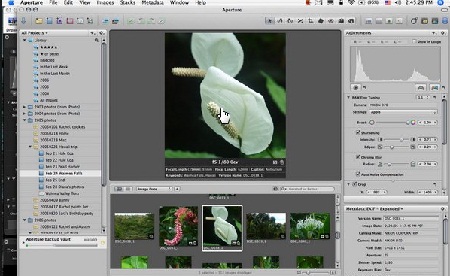 Mac users looking for a solution to photo storage issues should look into downloading Aperture. Unlike most photo organizing software, Aperture offers many advanced photo editing features. Aperature also offers simple uploads to Facebook and Flickr. It also offers face recognition and geo-tagging features. On the downside, large images or heavy editing can really slow this program down and it is easy for beginners to get confused with this software.
4) Adobe Photoshop Lightroom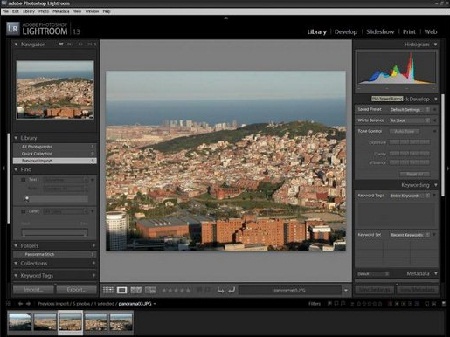 Adobe Photoshop Lightroom was developed for the customer who loved Photoshop but was looking for a more effective way to organize their photos. It offers an excellent photo management system as well an attractive, user-friendly interface. It also offers photo maps and book creation technology, and a faster import system than Aperture. Lightroom, however, is missing a few key features, like face tagging, and also has limited zooming capabilities.
5) iPhoto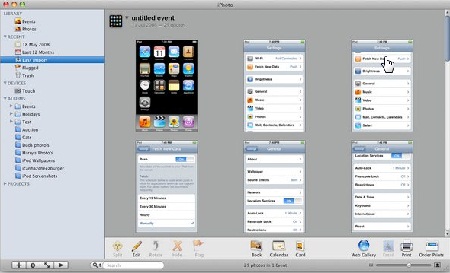 This basic Mac photo organization program is one of the top photo management programs. IPhoto is easy to use and comes with almost all Mac computers. It's very similar to Picasa and instantly recognizes users' photos. Simple photo editing is also included. It also offers web galleries (though this service costs) for users to publish to the web. On the downside, it is basic software, and is missing features that Lightroom and Aperture include in their programs.
Managing digital photos is important for all computer users in this technological age. Finding the best software to get the job done, whether free or paid, can help users smartly compile their pictures into various folders and labels. Each of these picture organization software tolls will assist users to better store their digital picture library.