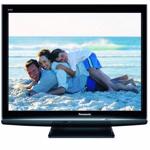 The down turn in the economy has led to a drop in the price electronic goods, especially the television market. Consumers can now purchase a high quality, top-name 50″ HDTV for under $1000 without too much shopping around.
Panasonic X1 Plasma Series
When it comes to value for money especially in picture performance, a consumer doesn't need to look further than the Panasonic Plasma Series. This is because plasma screens offer wider viewing angle and contrast and color fidelity. The Panasonic X1s, available in 42-inch and 50-inch, boasts an SD card reader, full motion resolution courtesy of a 600Hz refresh and an anti-reflective screen coating. The VIERA Image Viewer program makes viewing high definition images using the SD card slot.
Panasonic S1 Plasma Series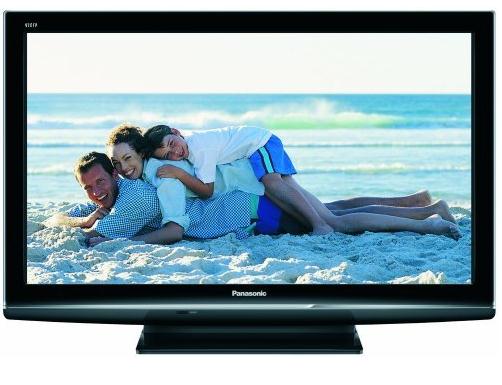 If a consumer isn't looking to go above a 42-inch plasma screen, Panasonic's S1 series offers high value television viewing at an affordable price. Features include high contrast, deep black level Neo PDP technology and energy saving as well as a full 080 line motion resolution. The plasma screen is also shiny but has an anti-reflective coating. This HDTV is perfect for those not interested in internet connectivity or THX-certified picture and sound modes, which could be found in the more expensive G10 line.
LG LH30 Series
The LH30 series is a step above LG's most basic HDTVs and prides itself on its picture quality with a wide-viewing-angle IPS LCD panel and pro color-calibration mode. The screen is matte with anti-glare screen coating, which cuts down on natural light reflections with only a slight decrease in contrast. This set also boasts 1080p resolution and Smart Energy Savings for low power consumption. It is particularly impressive that the 47-inch comes in under the thousand dollar mark.
Sony Bravia Series
If you're looking for a HDTV with internet connectivity, look no further than a Sony Bravia but to keep under $1000, consumers can only afford a 32-inch screen. Nevertheless, the Bravia offers all the trimmings (Full HD 1080p resolution; Edge LED Backlighting, slim design) with Internet TV that can stream a wide variety of movies, TV episodes, videos and music from a large selection of entertainment apps. The Bravia also has Motionflow 120Hz technology to increase smooth motion and an ambient sensor that adjusts color according to the light in the room.
Samsung B550 Series
Samsung's B550 series offers its top 60Hz 1080p HDTVs and a 46-inch will come in at just under $1000. This series offers few features over and above high performance picture quality. Its calling cards in this respect include Samsung's Touch of Color bezel and its 6ms response time LCD panel. Those looking to play video off of their recording devices might want to note the B550's inability to do so.
It might be difficult for a consumer to find a HDTV with all the bells and whistles for under a thousand dollars. But if they are prepared to prioritize certain qualities, like high picture quality for internet connectivity or internet connectivity for size, a shopper should be able to stick to their budget with ease.