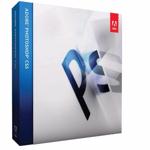 If you are wondering what the differences are between Adobe Photoshop Elements and Adobe Photoshop, read this guide
Casual and professional users may find themselves deciding between Adobe Photoshop Elements, now in the 11th version, and Adobe Photoshop, now in version CS6, for their photo editing and sharing needs. When debating between the two programs, it's helpful to understand available features, needs and skill level, costs, available tutorials and showcasing issues.
Available Features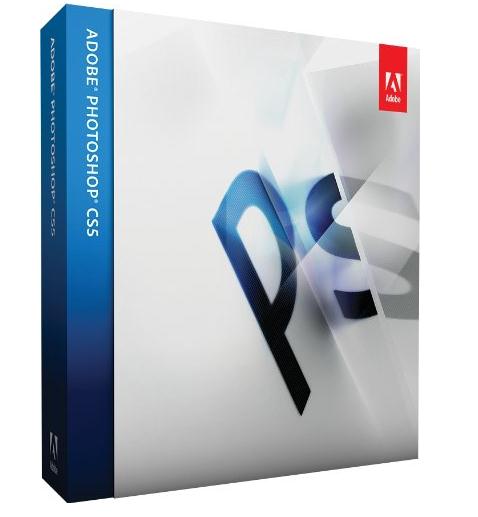 Both programs will provide users with the basic tools they need to edit, crop, color adjust, and correct photos. The latest edition of Photoshop (CS6, released in March 2012) is the absolute industry standard, featuring all of the tools a professional might need in editing, creating, designing and showcasing photographic images. Its newest features, none of which are available in Photoshop Elements, include a content-aware patch, a mercury graphics engine, new and reconfigured design tools, a new crop tool, an adaptive wide angle and a new blur gallery, among others.
Assessing Needs and Technological Skills
The fact that Adobe Photoshop has more bells and whistles than Photoshop Elements is not a coincidence. If Adobe Photoshop targets professionals, Photoshop Elements is specifically and intuitively designed for hobbyists and people who are just getting started in photo editing. It has built-in features such as step-by-step editing assistance, a smart brush for quick effects and one-step fixes for whitening teeth and brightening colors. The Photoshop interface is more complex and less intuitive for beginners.
Cost
Adobe Photoshop clearly offers more advanced features, but if price is an issue, Photoshop Elements is a desirable option. Though educational and other bundling discounts apply, the running rate for a stand-alone copy of Photoshop Elements is US $99. When purchased individually, Adobe Photoshop costs US $699. For an even cheaper, and more limited, option, Adobe introduced Adobe Photoshop Express Editor, a free web-based image editing uploader similar to Picnik that works well with Facebook and Flickr.
Tutorials
Both Photoshop Elements and Photoshop are supported on Adobe's tutorial site, tv.adobe.com. Adobe TV hosts dozens of support videos for both software programs. The narrated videos featuring real-time screen footage can be short and simple, such as a 5-minute video on importing photos from your camera, or advanced, such as the hour-long Photoshop tutorial on advanced automation. Regardless of previous experience, Adobe provides the support and training to develop even the most novice user's skills in both programs.
Showcasing
One other key difference between the programs is in the type of file that they can export for sharing and showcasing. Both programs allow for easy posting of pictures on social media sites and burning high quality DVDs. While Adobe Photoshop can export hundreds of image formats, Photoshop Elements supports fewer file formats for exporting, but can export to JPEG, PSD, PNG and PDF formats.
Both Adobe Photoshop and Adobe Photoshop Elements can make users' photographs more professional, but the programs target different populations. For the professional photo editor looking for state-of-the art industry features, Photoshop is worth the extra money. For the amateur photographer looking to add polish and style to home photos and personal projects, Photoshop Elements can certainly take their work to the next level without the many, possibly intimidating, features of Photoshop.
Sources: Adobe.com, tv.adobe.com