You hate a messy desktop or Metro Start Screen? Then it is good to know how to clear personal info from your Tiles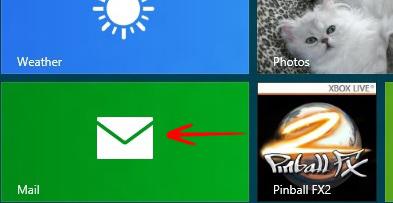 Metro apps are great. They give you notifications about your various Apps like Mail, Facebook notifications on People and others right on the Start screen. But after some time it may be necessary to clear the notifications or they'll unnecessarily fill the Start Screen. So it is better to clear those notifications.
Below you can see a simple notification of emails – after clearing the notifications, your app tile will look like the initial screen.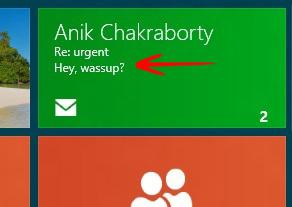 Steps to Clear Live Metro App Tile Notification Updates
1. Step Press the Windows button to go to the Start screen.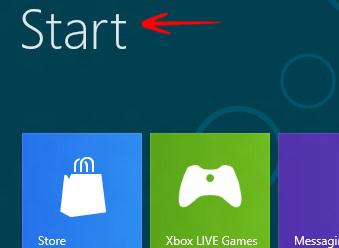 2. Step Press Windows + C to open the Apps Charms Bar-> Go to Settings.
3. Step There is an option called Clear. If you click on it, it will Clear personal info from my Tiles.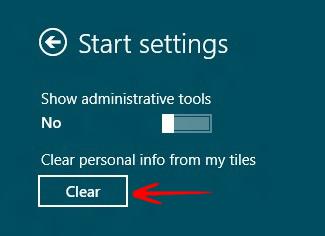 4. Step Now you are done. All notifications are cleared from your Metro Apps.