Having multiple languages installed is definitely an advantage. It's easy enough to install and uninstall language packs, here's how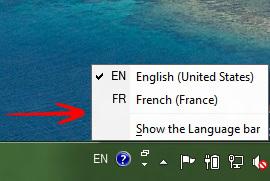 When you install Windows 8 it will let you choose any of the default languages – that is English, Chinese, French, German, Japanese depending on your location. But once your Windows 8 is installed you can still install other languages. Installing Language Packs consumes disk space, that's why the performance of your system will be affected so it is recommended to use Language packs only if you intend to do so.
One advantage of language packs is that they allow multiple users to share a computer using distinct display languages. For example, one user can use the OS in English while another user will use the OS in French or German. Once you install a Language Pack it will also be available to any other user on the computer that adds that particular language to his/her account
Steps to Install and Uninstall Language Packs in Windows 8
1. Step First of all press Windows + C to open the Windows Charms Bar-> Go to Settings-> Click on More PC Settings.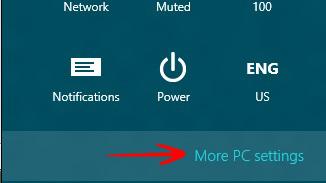 2. Step Now from the list of PC settings Select General-> Then Go to Language in Control Panel.

3. Step The Primary Language is already set, in this case it is English. Now if you want to install a new Language Pack, first click to Add a Language and then select your preferred language. But one thing you must remember, to install a Language Pack, first download the Language Pack from the Internet. Now go to Options.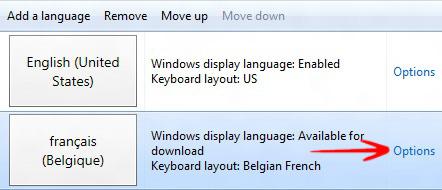 4. Step You'll find that your preferred language is available for Download. So click Download and Install language Pack.

5. Step Installations may take 10-15 minutes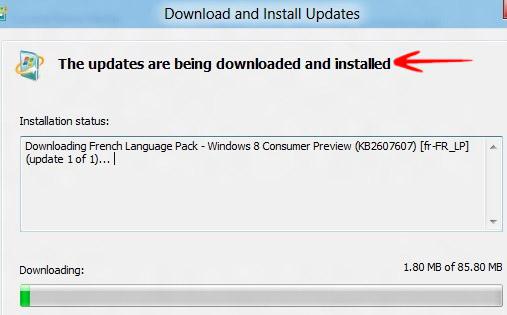 6. Step Once  theinstallation is complete you'll get the message in the wizard box.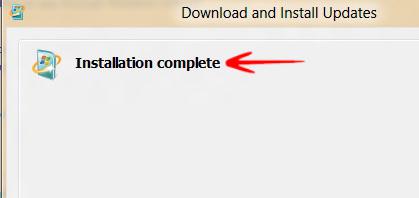 6. Step If you want to uninstall the Language Pack, follow steps 1-3-> then click Uninstall Display Language.