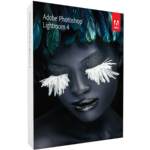 Wondering what the software Photoshop Lightroom is being used for? Here are more information about this incredible photo management and editing software.
There was once a time when only professional photographers had hundreds of photos to manage. Today, however, thanks to digital photography, even the most amateur photographers can find themselves with countless pictures to organize and edit. Adobe Photoshop Lightroom 4 is a relatively low-cost software option that offers advanced photo management, editing and sharing services.
Photo Management
Much like the Apple program Aperture, one of the primary functions of Adobe Photoshop Lightroom is photo management. Lightroom allows users to view, order and edit their photos all within the same program. Searching for photos in Lightroom is easy, thanks to a variety of search options, including keywords, location-based systems and group metadata stamping. Additionally, Lightroom is a non-destructive program, meaning that any work conducted within the software does not alter the original images on your computer.
Detail Recovery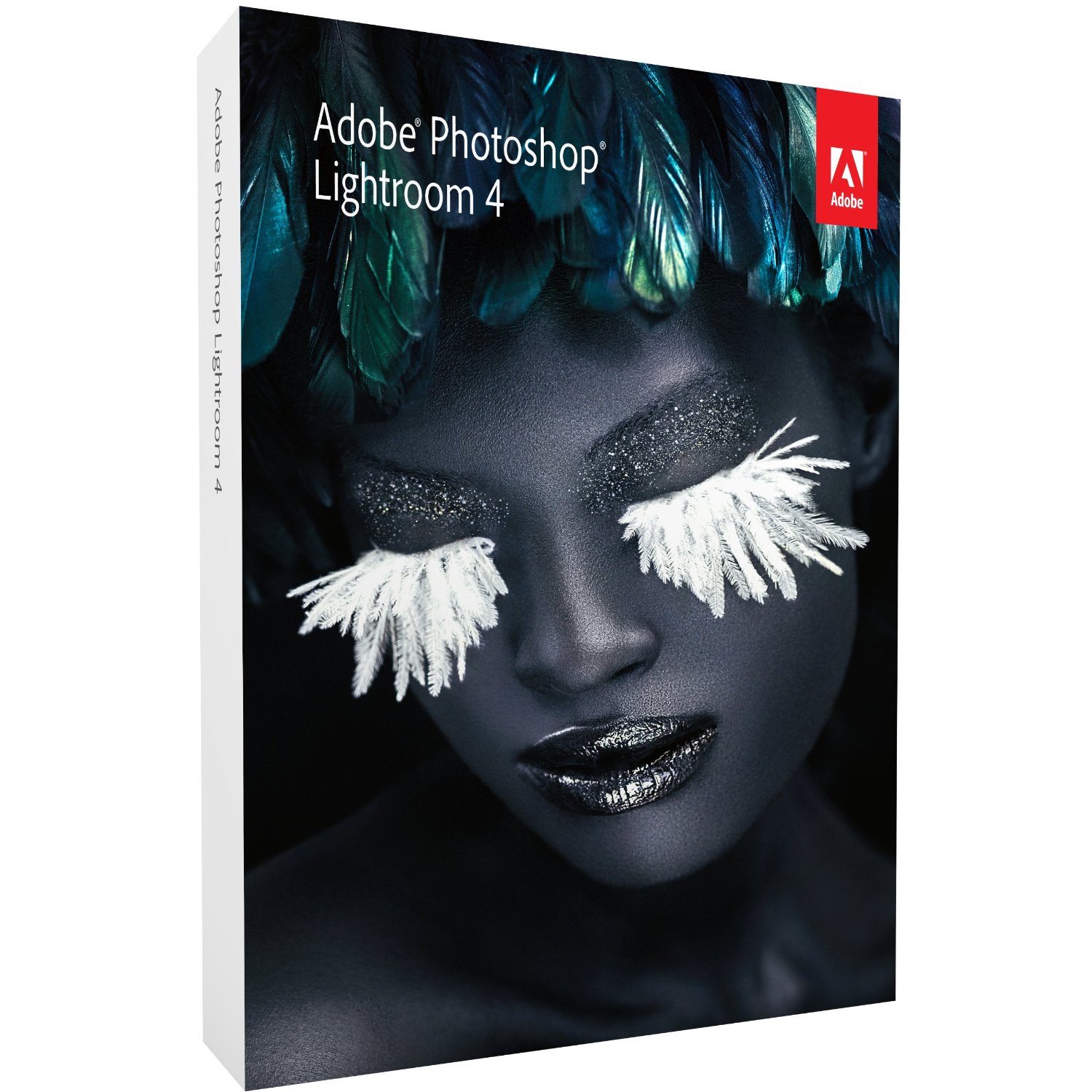 In addition to advanced color editing, various features of Lightroom can also help recovery or emphasize lost details. The static removal tool can remove unwanted static and grain from images, resulting in a natural and enhanced image. A white balance brush also allows users to achieve a natural balance of light across an entire image or across multiple photos shot in different light settings. A variety of other tools and brushes come standard with Lightroom, including moiré removal, red eye removal, lens correction, perspective correction and sharpening,
Balancing Highlights and Shadows
One key feature of Lightroom 4 is its highlight and shadow balance feature. Tools within the interface allow users to bring out details in darker, shadowed areas of the photos only without simultaneously brightening lighter areas of the image. Conversely, a highlight tool enables users to darken bright spots on a photo without making shadows even darker. This ability to edit pieces of the image as needed, rather than the photo as a whole, helps to best recreate an image as the photographer originally saw it through the camera lens.
Sharing Photos
Once their photos are polished and professional, many people want to share them with family and friends. Not only does Lightroom feature flexible print layouts, users can also simply drag and drop their photos into professionally designed layouts and then customize them to create templates. Lightroom also allows users to set their photos to music, creating multimedia slideshows that can be exported as HD videos. In only a few clicks, users can also publish photos directly to websites and send photos to via e-mail.
Create Photo Books
Lightroom 4 also features a photo book module that allows users to organize photos into a professional quality book. This module includes a variety of professionally designed layouts for users to choose from. Once they drag and drop their photos into the pages, modifications can be made to many details, including background color and the appearance and styling of text. The photo book module includes a direct link to Blurb, a high-quality book vendor.
With tools to help with photo management, editing and sharing, Adobe Photoshop Lightroom provides amateur and professional photographers alike with many of the organizational benefits of Adobe Bridge with the editing functions of Adobe Photoshop for a fraction of the cost (US $149).
Source: Adobe.com