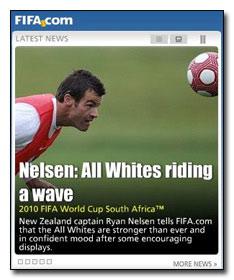 Already downloaded the World Cup theme for Windows 7 including icons and star orb? Well, then you might want to get the world cup gadget as well!



Actually, it's not a Windows 7 gadget, it's a toolbar gadget. Normally, I wouldn't bother with toolbars, but this one is really decent and very unobtrusive without any annoying ads and it has by far the BEST world cup gadget out there. Check it out below:
It provides..
World Cup news
Thanks to the gadget you can get the latest news right in your browser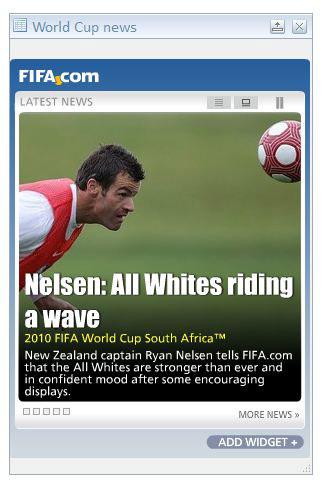 World Cup team news
Want to keep track on a specific team? Read the team news: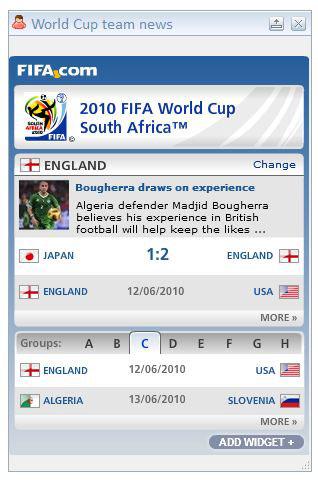 World Cup photos:
Latest impressions of the World Cup. Getty Images for the win!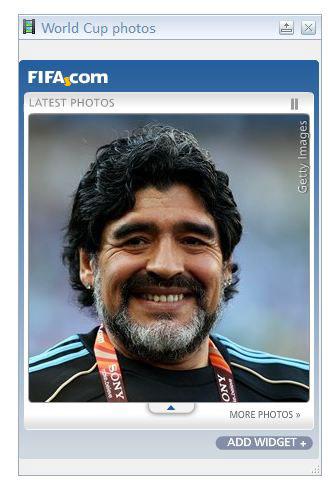 World Cup calendar:
If you want to know when your favorite teams are playing this calendar will be handy: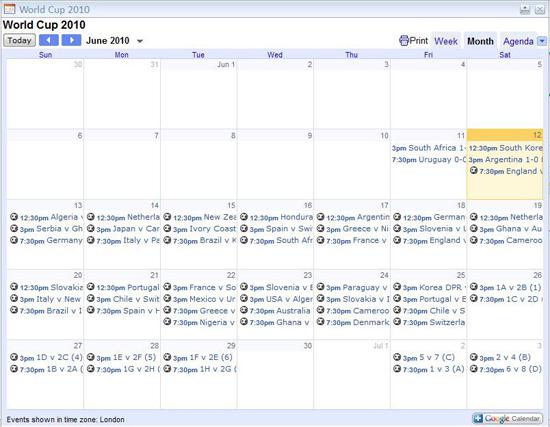 Live soccer scores
Need the latest scores immediately? No problem, the live scores feature got your back: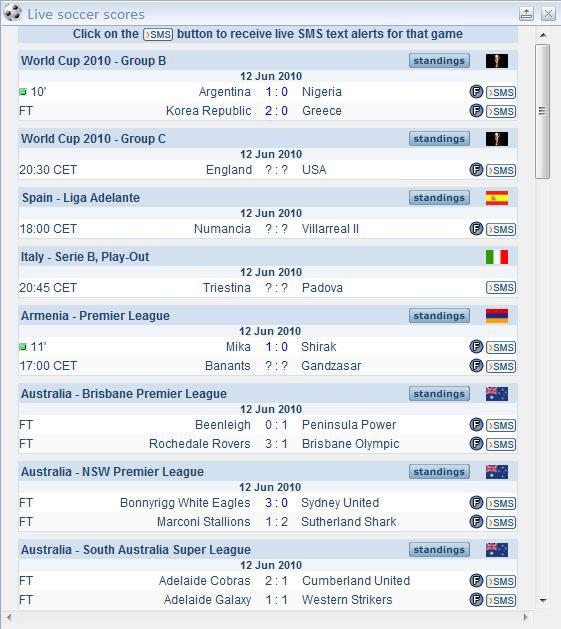 Watch World Cup live online
You can even watch the World Cup live through your browser.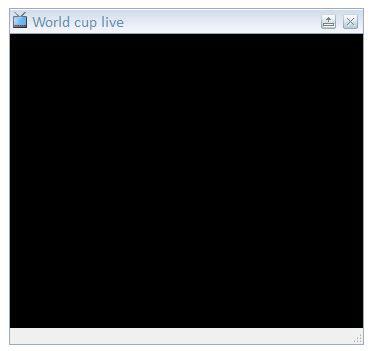 World Cup RSS feeds
The World Cup gadget also provides several RSS feeds to read: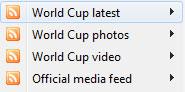 Free World Cup game
Last but not least the gadget also includes a free game for the breaks between the real game: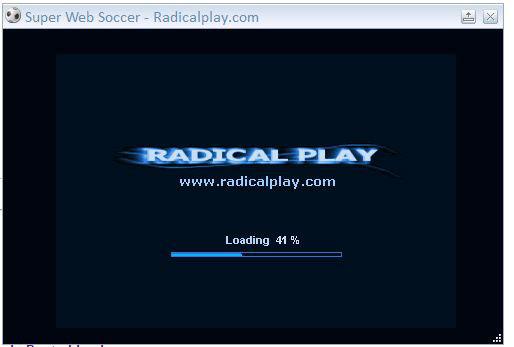 Each of those features could be pretty much a stand-alone application. Decent huh?
Download
Download the toolbar and the World Cup gadget here: