You don't want a black desktop background color? You can easily change that color to fit your wallpaper. Here's yet another Windows 7 how-to.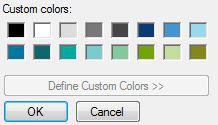 1. Step Right-click on your desktop and click on Personalize
2. Step On the Personalization Control Panel you can see links to change the desktop background at the bottom:


3. Step Click on desktop background
4. Step From the dropdown field "Picture position:" select Center

5. Step Once you selected the position "Center" a new link will appear right below the dropdown field field picture position:

6. Step Click on Change background color
7. Step A new window will open. You can now select a color from some pre-defined colors or on the right you can select a color and use big black arrow to change the luminosity to generate custom colors for your desktop background!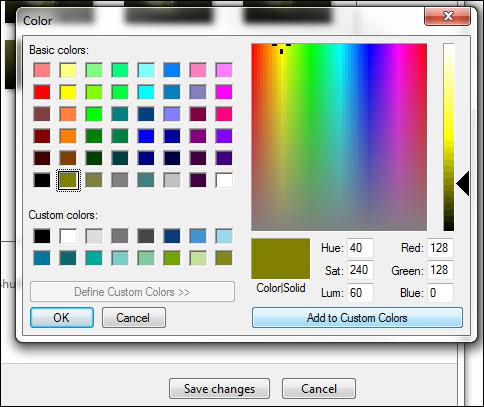 8. Step Click on OK and finally on Save changes
9. Step You now have a centered background wallpaper and a custom color for your desktop background.
There are other ways to change the desktop background color in Windows 7. If you need help with any of the instructions above, please post your questions and we'll try to help.