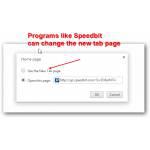 One particular setting in Google Chrome is hard to find: Changing the default page when opening a new tab. Some programs can change the new tab page and set a new default search engine, let's see how to undo that
Firefox users – Tip: If you also use Firefox occasionally, you will find this tutorial very helpful that shows you how to change the default "new tab" in Firefox
Step to change it
1. Step Open Google Chrome
and click on settings: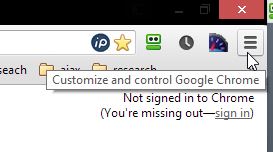 3. Step Then click on Settings: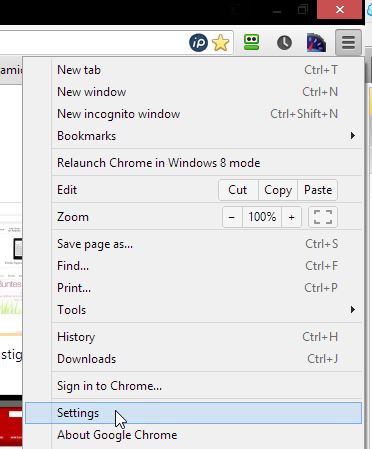 4. Step Finally, check the box Show Home Button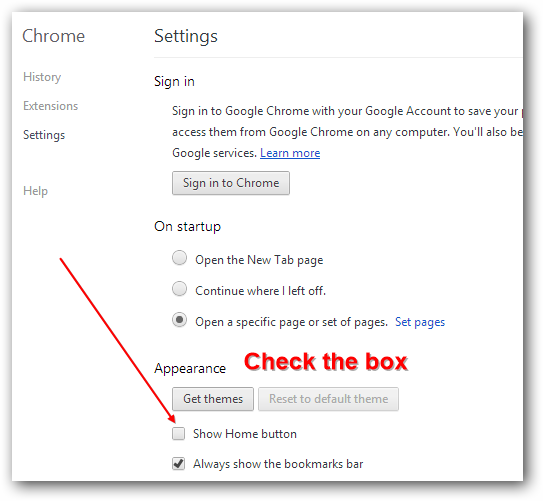 5. Step Some text should appear e.g. New tab page or a toolbar name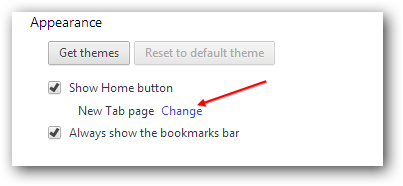 6. Step Programs like Speedbit can change the "New tab" page, so you should select the first option instead as seen below: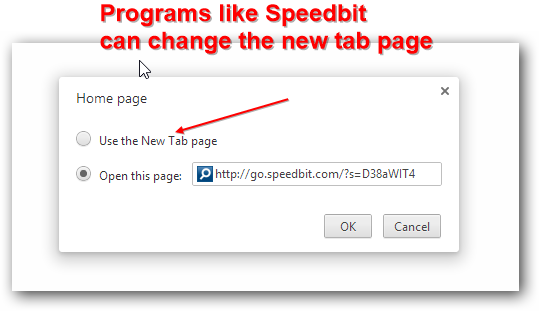 Finally, when you click on the plus icon to open a new tab it will no longer open the Speedbit or other search engines
Lastly, you may also want to check if the tool you installed changed the default search engine. If that is the case, you should probably change it as well
If you still have questions, feel free to post a comment or ask a question on our QA site!