If you want to know how to allow or prevent that websites can use your location, read this tutorial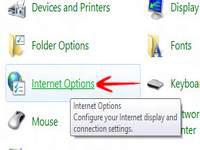 In all versions of new web browsers, the geotagign option is enabled by default, which would collect your location and submit to websites that you browse. Yes, I was going to say this: Internet Explorer in Windows 8 Consumer Preview has the geolocation tagging feature enabled by default. Usually the main purpose of tracking your location is to provide you with the best and customized local search results. No doubt it is an excellent feature, but those of you who really do not want to disturb their privacy, might want to get this feature disabled.
The websites collect your IP address. Moreover, your signal strength and the MAC address is also collected if you are using a laptop over the WiFi network.
Here is how to disable this feature in Internet Explorer 10.
1. StepOpen up Control Panel.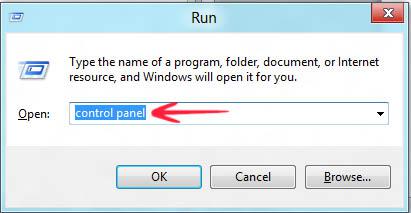 2. StepClick on the Internet Options icons.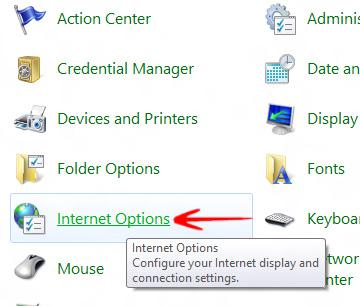 3. StepOnce you are in the Internet Properties, click the Privacy tab and check Never allow websites to request your physical location. Also click Clear Sites so that you clear all temporary internet files.