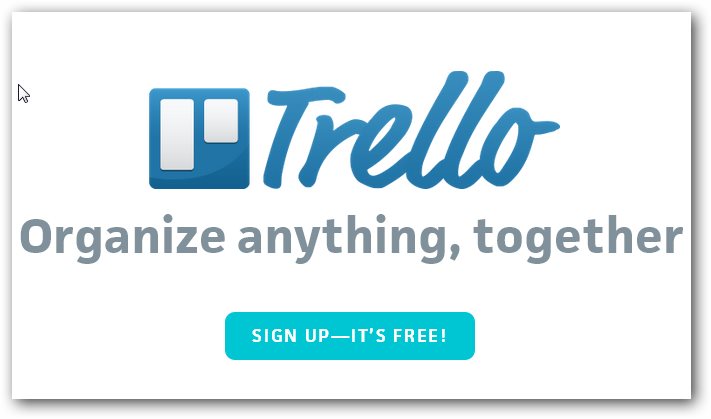 Managing projects and assigning tasks is not always easy. Basecamp is a popular choice, but there are other programs and web-based services you should try

Basecamp is a web-based commercial system that allows multiple users to work on one project at the same time. It is targeted more toward businesses though, as the pricing plans start at $20/month for storage for 10 projects at once, and it goes up from there. For those looking for project consolidation without the price tag, there are a number of free and open-sourced alternatives.
1) Trello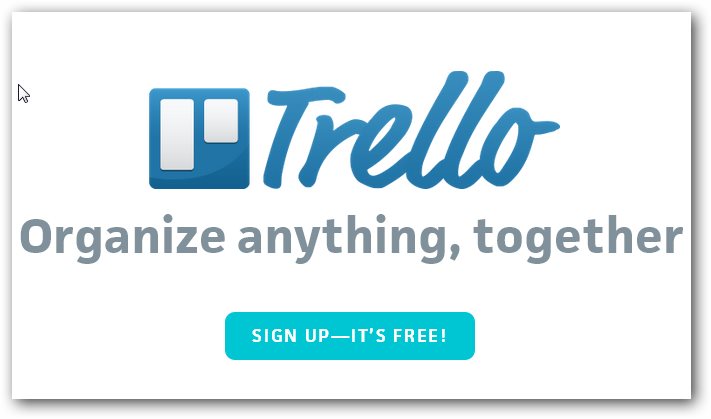 Trello is a free program that organizes collaborative projects into easy-to-navigate boards.
Advantages: The program itself is free. It provides support both for computers and for mobile devices. It allows users to access the projects from any compatible Android and iOS devices. In addition to providing a place for people to collaborate on projects, it is also ideal for lesson planning or any number of other projects.
Disadvantages: The files uploaded to this program are not password protected. While the password is inherent in the URL, if a user accidently forwards the URL to someone, there is no other protection. This has been a complaint, as it can be a security issue.
Official Site: https://trello.com
2) Asana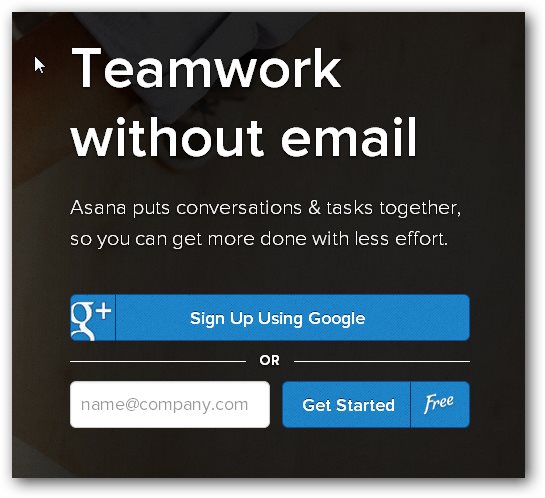 Asana is a free shared-task program.
Advantages: The program offers both mobile and desktop support, and is available online for free. It allows users to set up projects, assign tasks, and create permissions for other team members. It consolidates everything into one easy-to- use program, including chat and assignments.
Disadvantages: While free, it only allows programs to be set up for teams of up to 30 members, which can be prohibitive for larger companies.
Official Site: https://asana.com
3) Redmine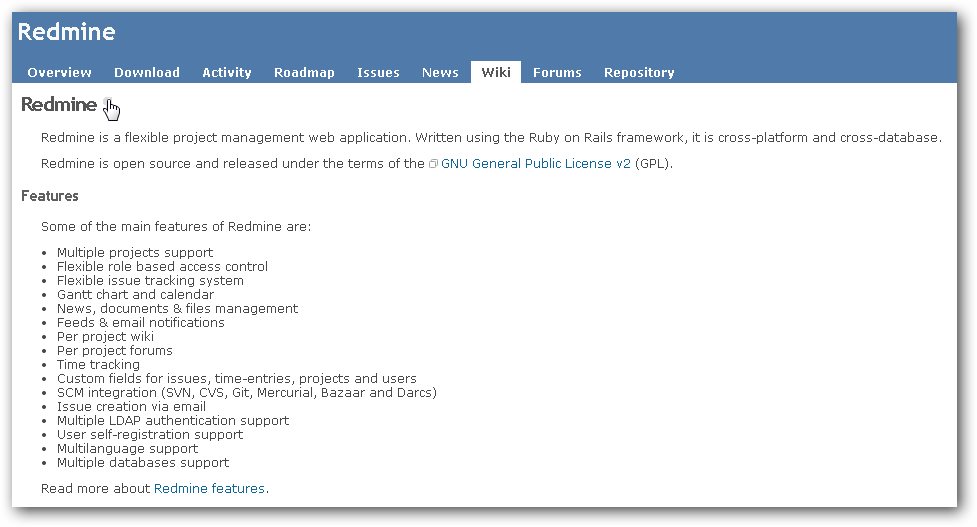 Redmine is a free, open-sourced web management application.
Advantages:This open-sourced, Ruby-based program is ideal for both team-based and individual project management. It is easy for an administrator or users to create tasks and projects, and assign permissions. It also provides email notifications and other tools that make synchronizing everything very easy.
Disadvantages: The program is open sourced, so there are some bugs that manifest on occasion, but there is a support system that is constantly updating the program.
Official Site: http://www.redmine.org
4) TeamBox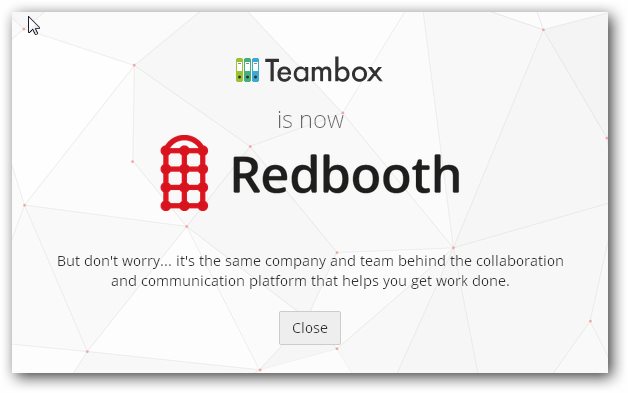 TeamBox is a mostly free project management program.
Advantages: The program provides a platform for companies that need a way to centralize their projects, especially if the company itself is not centralized. The free version provides support for up to 5 users working on up to 5 projects, with 5GB of storage.
Disadvantages: This is not a program for larger companies, unless the company is willing to pay the monthly fee. The pricing is fairly low for this type of program, with online services running $5/month, and on-site services costing only $15/month.
Official Site: http://www.teambox.com
5) Moovia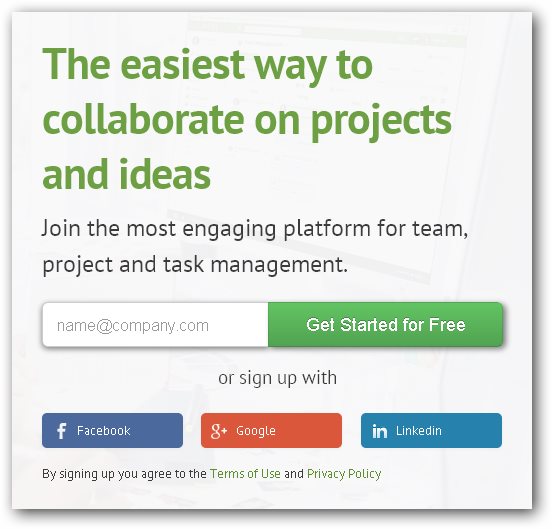 Moovia is a free social collaboration platform.
Advantages: The program is designed to be as easy to use as applications like Facebook and Twitter. It allows users to create projects, share files, and collaborate with one another on any assignment.
Disadvantages: The free option for this program only works for teams of up to 10 members. Anything more than that, and prices start at $40/month.
Official Site: https://site.moovia.com
There are a large number of free, or mostly free, programs that provide the exact same service as Basecamp, without the unsightly price tag.