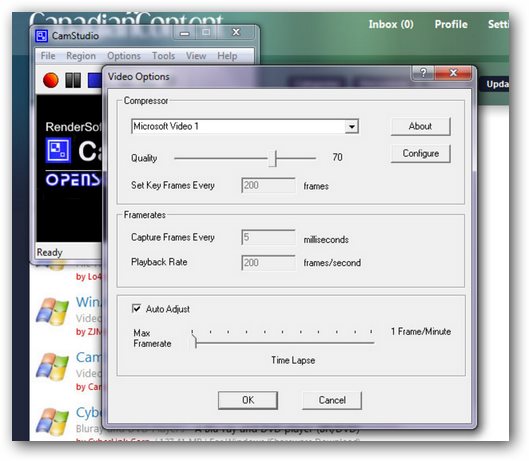 If you are looking for a screen video recorder as alternatives to Debut Video Capture, you can try the following programs

Debut Video Capture software is a mostly-free program that allows users to record videos from webcams or off the entire desktop. While it is versatile software, it does not always provide the tools that a user might need. For these users, there are a number of free and commercial alternatives.
1) CamStudio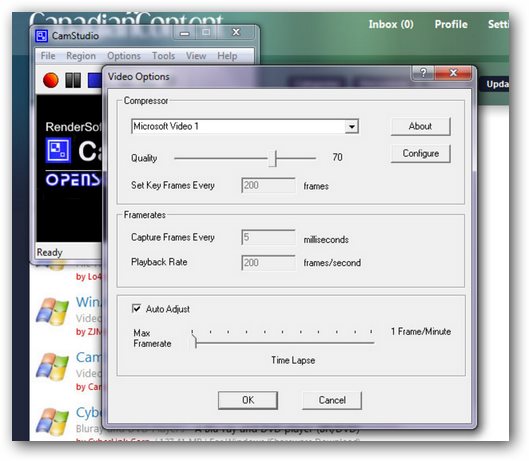 CamStudio is a free program for recording a user's computer screen.
Advantages: This is an ideal program for creating video tutorials for video games or other services. It allows users to create a standard AVI recording of their desktops, with audio from speakers or microphone input.
Disadvantages: As of this date of this writing, the SWF videos cannot be viewed in anything but Internet Explorer. There are plans to create a patch for this problem, but there is no date as to when that patch may be released.
Official Site: http://camstudio.org
2) Fraps

Fraps is a Windows application that allows for screen recording.
Advantages: This program was designed specially with real time video capture in mind for video games. It also allows the user to record at a pre-set frame per second rate, with this rate displayed in an easy-to-see location.
Disadvantages:The free version of this program limits the amount of time that a user can record. To circumvent this, Fraps offers unlimited use licenses for a one-time payment of $37.
Official Site: http://www.fraps.com
3) Camtasia Studio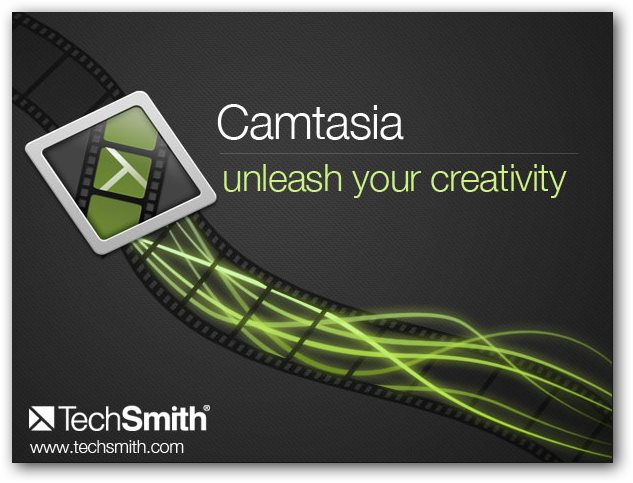 Camtasia Studio is a commercial program designed for capturing high quality HD video screen recordings.
Advantages: The program comes with a variety of presets, depending on where the users wish to publish their videos. By default, it records videos in a high definition format. The program is streamlined and easy to use, making even the most inexperienced user look like a professional.
Disadvantages:While it's a good program, it is commercial, and a user license runs $299. While this is a one-time fee, this can be a bit cost prohibitive when there is such an enormous variety of free and mostly-free options.
Official Site: http://www.techsmith.com/camtasia
4) recordMyDesktop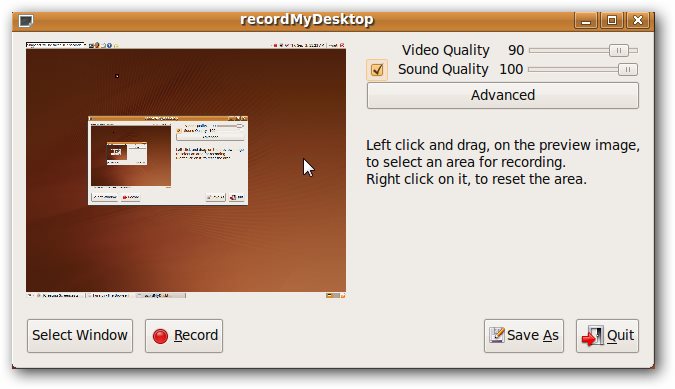 recordMyDesktop is a desktop session recorder for GNU and Linux operating systems.
Advantages: This program is designed to be user friendly, and as such, it is split into two separate programs. The first is the basic recording program that captures the video files. The second is a command line tool that allows for customization of the program and the videos that it records.
Disadvantages:While this program is both free and open sourced, it is only available for GNU and Linux operating systems. There is currently no support planned for Windows or Max OS X.
Official Site: http://recordmydesktop.sourceforge.net/about.php
5) QuickTime Player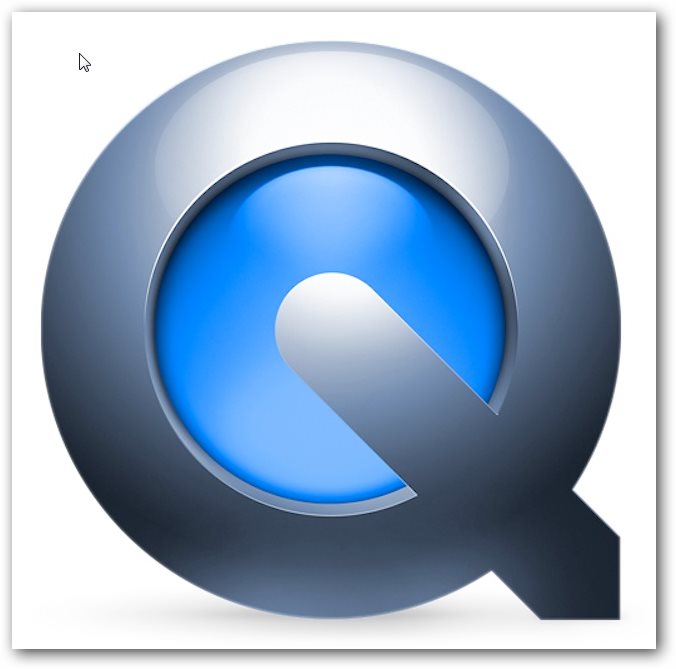 QuickTime player is a multi-use recorder and media-playing program.
Advantages: Many users are already familiar with QuickTime. It is a program that allows users to watch videos, listen to music, or stream online television shows and HD movie trailers. It provides a screen recorder and a streamlined movie editor for making the best tutorial videos.
Disadvantages: The recording and video editing function is currently only available on Mac OS X, and there is no current plan to expand that functionality to Windows or Linux operating systems.
Whether users need to record videos for website tutorials, do-it-yourself how-to's or video game walkthroughs, there is a program to fit everyone's needs.