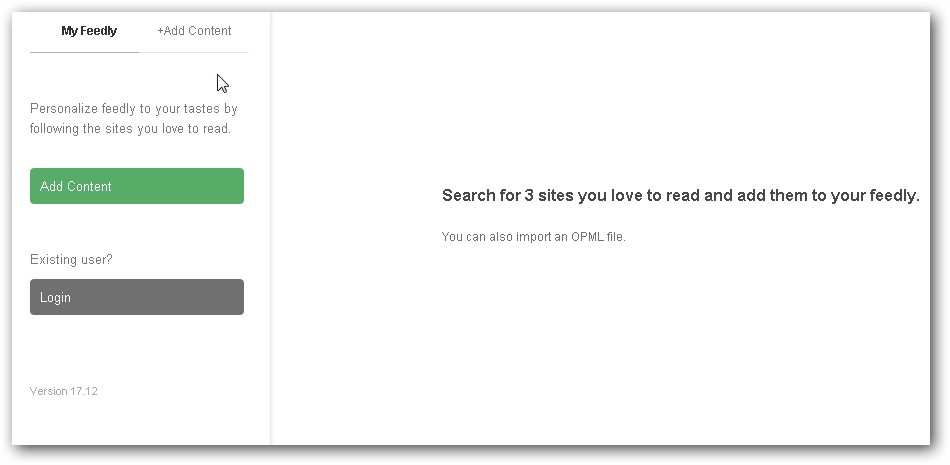 Flipboard is a free program that allows users to view the status updates, photos and other things that people are sharing on social networks in a streamlined magazine format. There are a number of alternative programs that provide the same services.

1) Feedly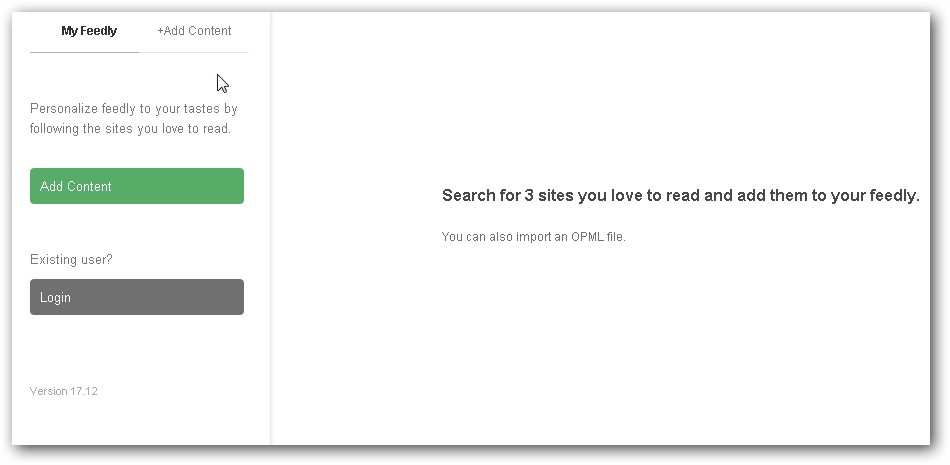 Feedly is a free social network organization program.
Advantages: This cross-platform program works on iOS and Android devices, and is also available as an add-on for the Google Chrome and Firefox browsers. It allows users to organize their favorite news sites, videos, and social media accounts into one streamlined program.
Disadvantages: There have been user reports that installing the program actually corrupts the install of the Google Chrome browser. Also, there is no way to export the settings out of this program and into another.
Official Site: http://feedly.com/index#welcome
2) InoReader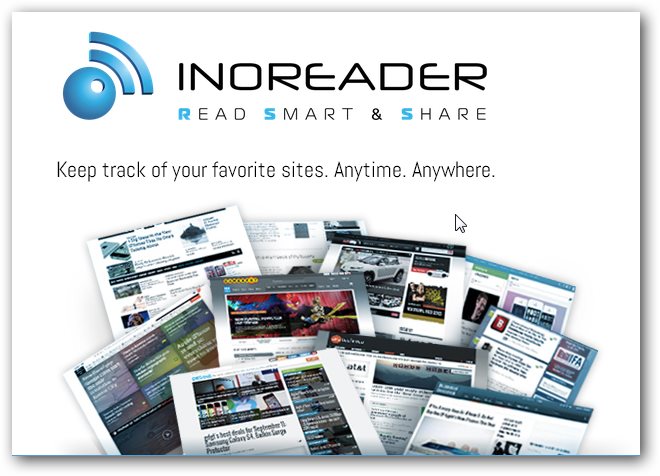 InoReader is a fast program designed to read and search RSS feeds.
Advantages: This program is a simple, cross-platform program that is designed to work with both Android and iOS mobile devices, as well as browser add-ons. In addition, it contains over 40 settings and themes, and has been translated into 18 different languages.
Disadvantages:Currently, the only major complaint is that the search algorithm does not always bring the expected results.
Official Site: http://www.inoreader.com
3) NewsBlur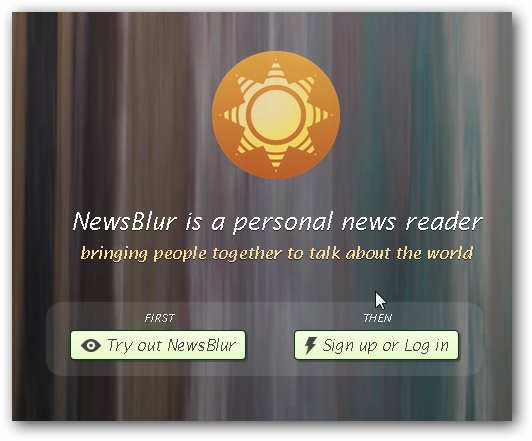 NewsBlur is a news reader that is easily customized for each individual user.
Advantages: This program is designed to allow users to collect and read news stories of their choosing. It is easily customized so that the program only shows articles that the user has expressed an interest in.
Disadvantages:The free account is fairly limited, and a premium account comes with a $24 annual price tag. The free account doesn't have any sort of privacy either, and any articles that a user shares are always public.
Official Site: http://www.newsblur.com
4) The Old Reader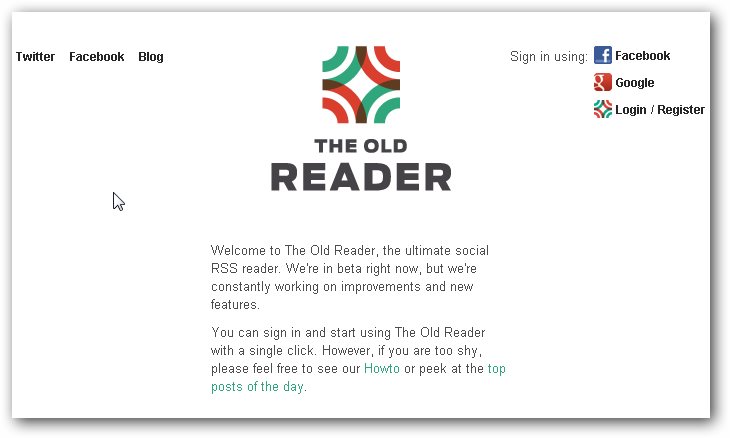 The Old Reader is a free, web-based RSS reader.
Advantages: Billed as an alternative to the now-defunct Google Reader, it allows the user to import current subscriptions and social networking settings.
Disadvantages: While it allows users to import old settings and subscriptions, the import time is excessively slow, sometimes taking hours.
Official Site: https://theoldreader.com
5) Feedspot

Feedspot is an RSS feeder, and one of the most popular alternatives to Google Reader and Flipboard.
Advantages: This program allows users to customize their news feeds with tags, starred items and folders, as well as sharing these things on social networking and organizational program such as Facebook, Twitter, and Evernote.
Disadvantages: There have been a number of complaints that this program is spamming users, and also sneakily using user permissions to spam social networks as well.
Official Site: http://www.feedspot.com
With the enormous amount of news available on the internet, an RSS feed organizer can be invaluable to help a user make sense of all of the madness. With a program such as those mentioned above, individuals can easily keep track of everything that they would like to learn about, while easily filtering out those articles that are not of interest to them.