Need to check some Windows 8 logs? Use the Event viewer to do that.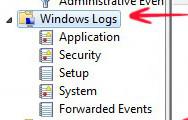 Windows 8, similar to Windows 7 and previous versions of windows, provides an easy access to monitor the CPU performance, speed and glance at other important issues to optimize the system performance. Now there is a new category in Event Viewer named the Applications and Services Logs that has various sub categories to track down the CPU speed and performance. Debug, analyse and study the data to know more about your system. Here is a simple way of viewing logs in event viewer: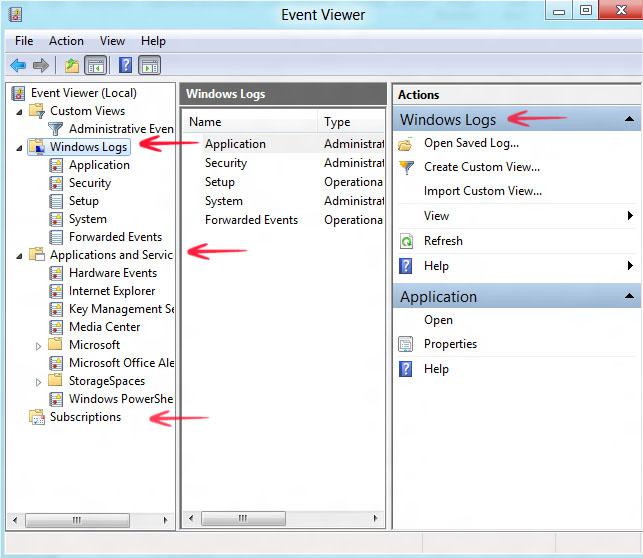 1. Step Initiate Run by pressing the Windows Hot Key + R Now type eventvwr.msc and press Enter on your keyboard to launch the event viewer application.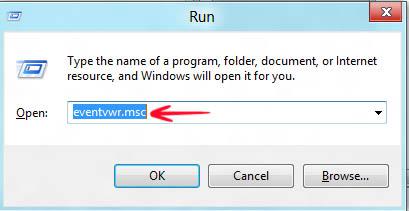 2. Step When Event Viewer opens up you can look at the left pane and view the logs regarding the specific action on Windows 8.