AutoCAD software is a vital tool for many professionals. Architects, animators and graphic design artists consider the AutoCAD program an industry standard.
However, the rather large price the makers of this program ask can be a huge detriment with versions of AutoCAD costing $4000 or more. For those who simply don't have that kind of money, here are some solutions.
1) Google Sketchup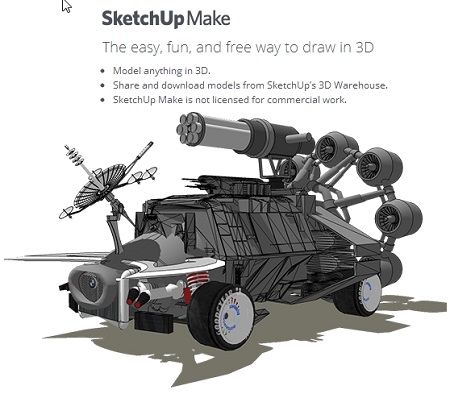 Is it any surprise that Google has a free CAD program? Like many of Google's alternatives to other vital software, this one is free with a reasonably easy to understand interface. Sketchup is directed primarily at architects and 3d modelers, but it doesn't quite have the depth of more professional software. For hobbyists, or people who just need a basic program, Sketchup may be the answer, but for those who need a full suite, this probably won't be satisfactory.
2) TurboCAD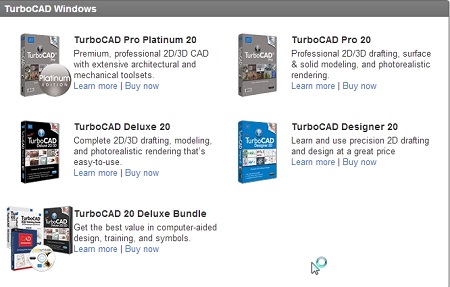 TurboCAD is a great program for CAD beginners. There are tons of wizards to help with the design process, making the learning curve of this program just about as easy as such a complex process can be. While 3D modeling is available here, TurboCAD is not intended for anyone in animation, but it will shine for amateur and professional architects, as there is lots of support and tools for creating buildings, especially houses.
3) Archimedes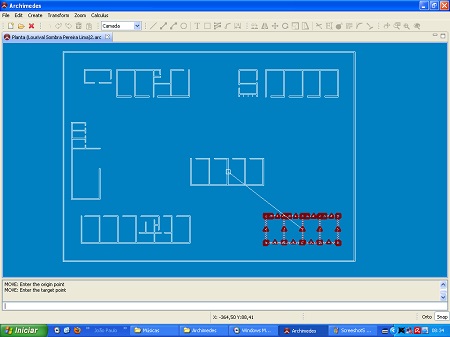 When creating a CAD program, it's a great idea to ask actual professional architects what sorts of tools they use and how existing programs can be improved. That's exactly what the makers of this free utility have done, and most of the design of the program reflects that. In addition to that, it's free. While it's an easy to use, powerful platform, it is a bit of a resource hog. While those with newer computers won't have a problem, anyone running it on an older machine may find that it is prone to lots of lag and crashes.
4) DoubleCAD XT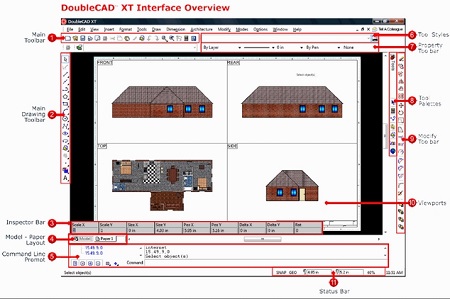 DoubleCAD XT is free, and as a bonus, can interface with Google's Sketchup program. For those who like Sketchup, but are troubled with the deficiencies, using both of these programs may serve to iron out the problems with each. DoubleCAD also offers a great online community to aid you in using it with tons of video tutorials available through their website. Those who are used to AutoCAD will find DoubleCAD's interface a wholly different experience which may be very confusing. However, users who come to it fresh will find it very easy to use.
5) Rhino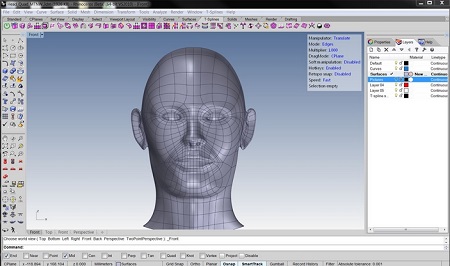 Most of the programs we've discussed have been geared towards CAD users who are creating buildings, but Rhino is targeted towards animators and graphic designers. With tools such as real time rendering, automatic shading tools, and texture tools, it's great for those who are creating environments and characters. This is a highly capable program with lots of features for character and building creations, but it has trouble with large files, and may lag or crash when working on something particularly elaborate.
If nothing but AutoCAD will work for you but you simply don't have the money, another valid choice is to look into that program's low cost options. AutoCAD offers huge discounts for students, veterans, or industry professionals who are currently unemployed.