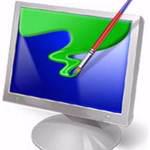 Thanks to Windows 8 personalization features you can change your wallpaper quite easily and even add an entire slideshow.
Change wallpaper backgrounds
Windows 8 personalization feature allows you to give your PC a more personal touch. Simply change the wallpaper or desktop backgrounds with another image, solid color or a picture framed with a color of your choice. You can choose a single picture to be your desktop background or select multiple images and display them as a slide show. This tutorial describes how to personalize your desktop background. Follow the steps below.
1. Step In the Metro Start Menu, click on the lower left corner. The Start menu pops up. Click on Search.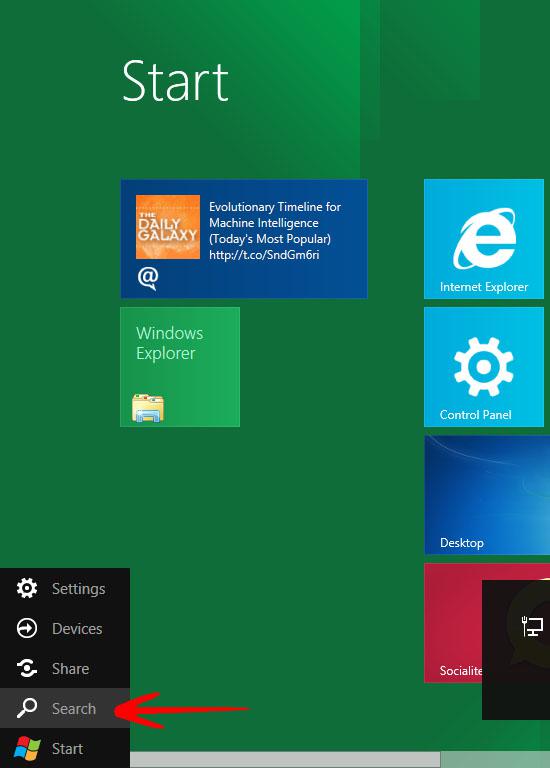 2. Step From the Apps list that appears, click on Control Panel.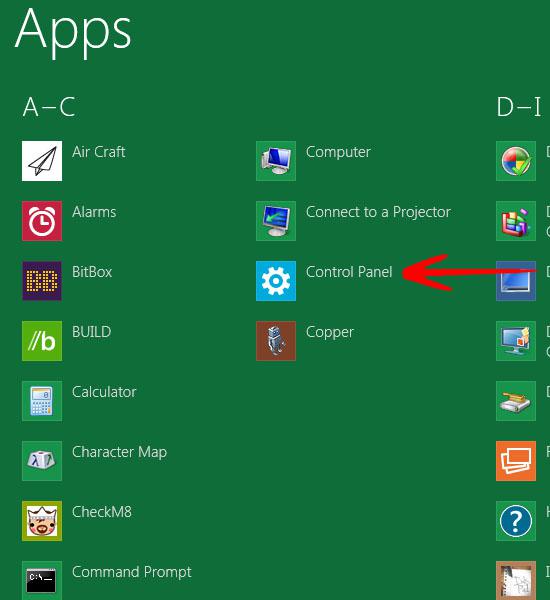 3. Step In the Control Panel, click on More Settings. This will take you to Control Panel main window.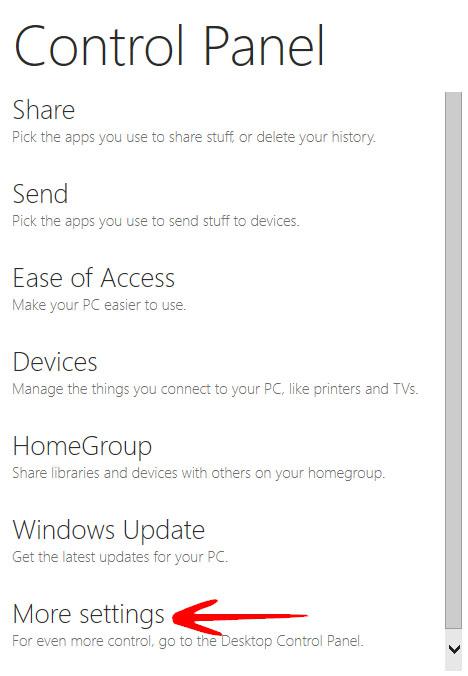 4. Step Click on Personalization.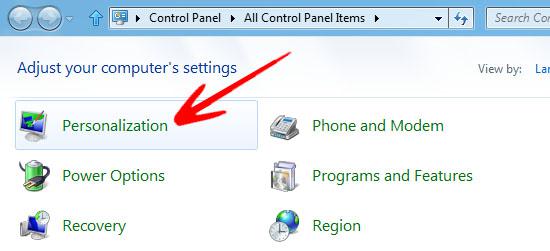 5. Step In the lower pane, click on Desktop Background.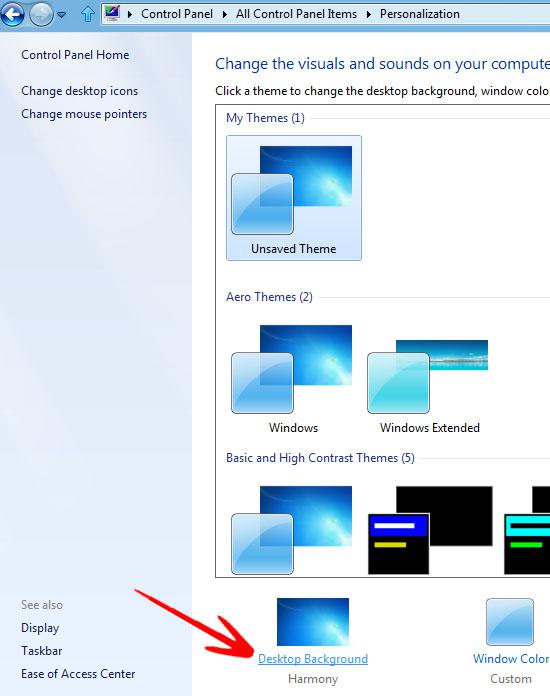 6. Step Browse to select the Image Location. It displays the available images in the lower pan.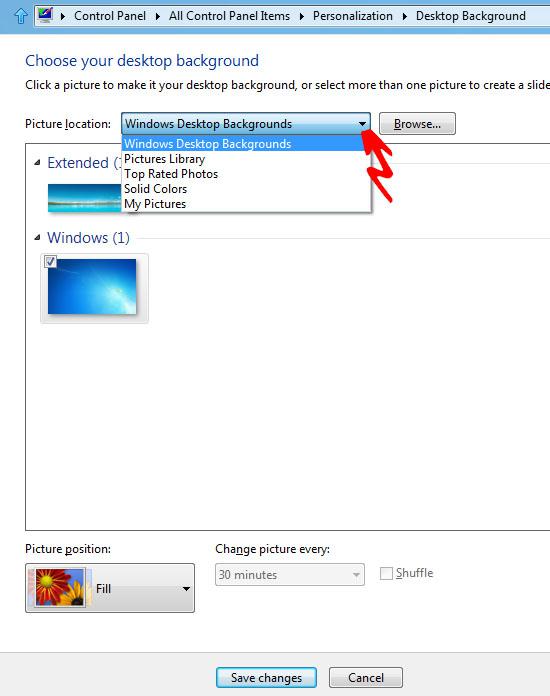 7. Step Select a single image or multiple images to create a slide show. You can also set the time per image for the slide show. Click Save changes when done.