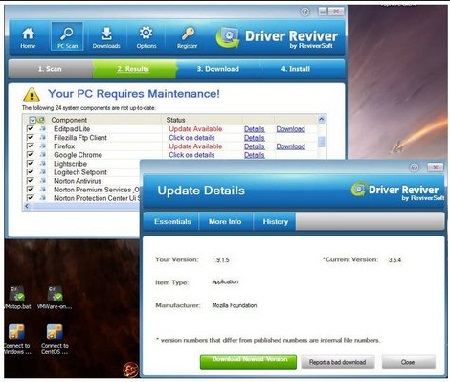 Updating your drivers frequently is important to shield yourself from security exploits and get better device performance. Here are paid and free tools you can use
Drivers, though often overlooked, are essential in order for a computer to communicate to hardware, software, and operating systems. It's extremely crucial that users pay attention to drivers and update them as needed in order to keep their PCs stable and running smoothly. There are many software programs out there to keep drivers up to date, both paid and free. Descriptions of the pros and cons of the top driver update software can be found below.
1) Driver Reviver – Paid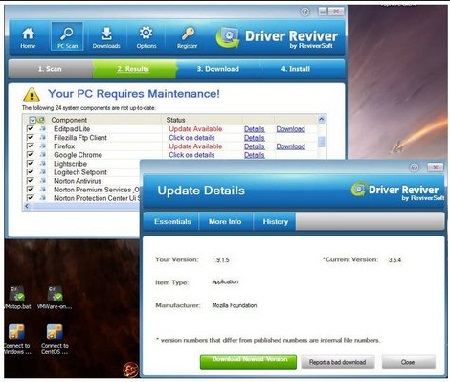 Costing just under $30, this driver update software is affordable and stellar. One of the highlights of this software is its extensive collection of driver files. This program also allows users to choose whether to have it automatically scan for uploads or whether to let the user manually complete scans. On the downside, email response for inquiries or issues is quite slow. There is, however, quite a bit of information online that users can access for free to look for common issues and resolve problems.
2) Advanced Driver Updater – Paid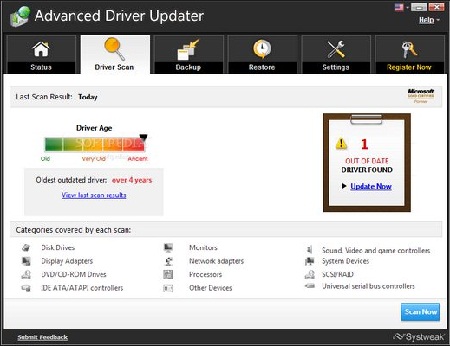 Also clocking in at just under $30 is Advanced Driver Updater. This software offers backup software to create backups off all drivers before installing updates, just in case. Restoring the drivers to their former settings is quick and easy. It also has a scheduling tool, allowing users to set up times to have this program scan for driver updates. Though quite advanced, this driver update software did miss a few updates available that its competitors were able to pick up through their scans.
3) Driver Navigator – Paid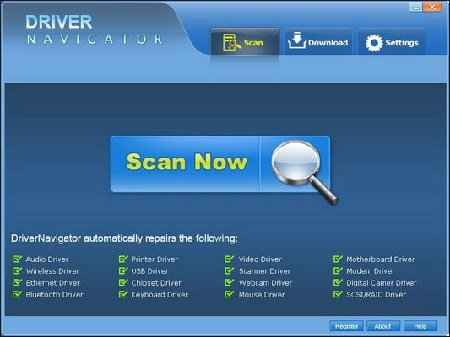 This driver update software also averages competitors' costs at a little under $30. This software found more updates (all available) than its competitors'. It's also an extremely secure and easy to use program. However, while it may perform well in scans, it is lacking backup features and restoration options. If that is not a deal breaker, users can backup files on their own, in case anything goes array. Their customer service is knowledgeable and quick to respond, but this program is lacking a solid online support system.
4) Slim Drivers – Free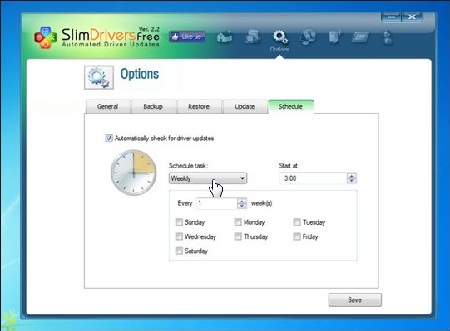 Slim Drivers update software is a unique product that combines all of the features users would expect into a free package. It offers backup software and scheduling options. It also comes with the ability to uninstall drivers. Of course, like most free products, Slim Drivers has its downsides. It forces a restart each time a user updates their drivers, which can be time consuming. It's also pretty antiquated as far as navigation goes, and though free, it does force you to register at Slimware in order to use this program.
Ensuring that a computer's drivers are up to date is extremely important to a PCs overall performance and stability. Failure to properly update drivers can lead to computer communication errors and poor overall performance. With both paid and free driver update services out there, every user has easy access to the most recent and necessary driver updates.