In order to make a password reset disk in Windows 8 Consumer Preview, follow the tutorial below.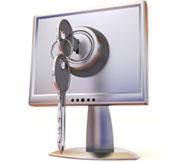 Windows 8 have various options for login, you can log in with a password or a PIN or a picture password or with Windows live id. In most of the cases user log in with password only. If you forgot the password, then it will be a misery for you. So it will be better to have a password reset disk as a safe guard. You can also make it in a flash drive. There a small file will be created and you can keep it for future urgency. This tutorial will guide you do make a password reset disk.
1. Step Press Windows + F to open Search window. Now type User Accounts and open it from the
search results.

2. Step Now click on Create a password reset disk to open the wizard.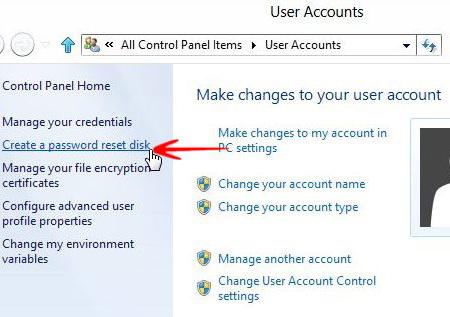 3. Step Now click Next to continue.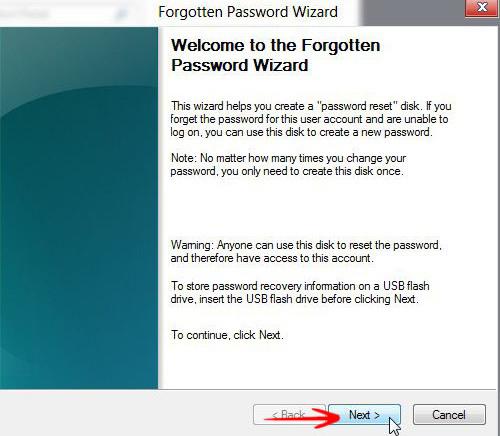 4. Step Now select the device, you want to make as your password reset disk.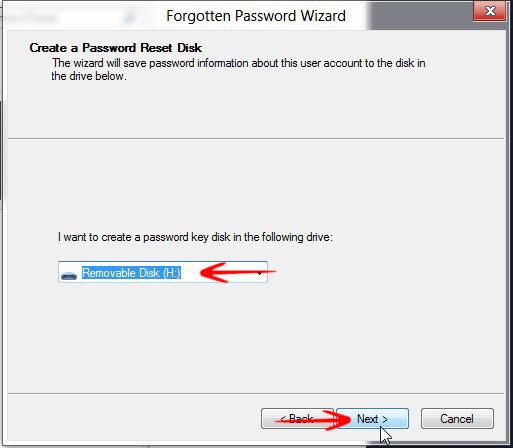 5. Step You will be prompted for your current password. Enter it to continue.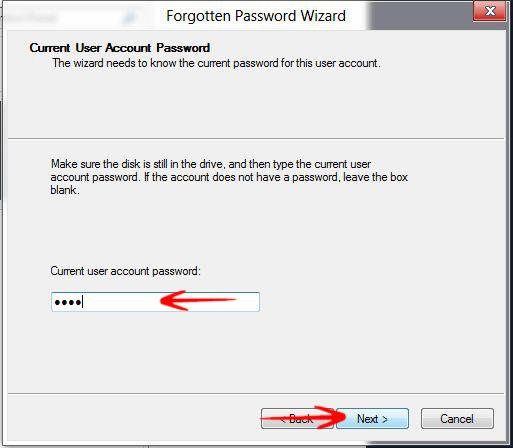 You will see the progress bar till the completion.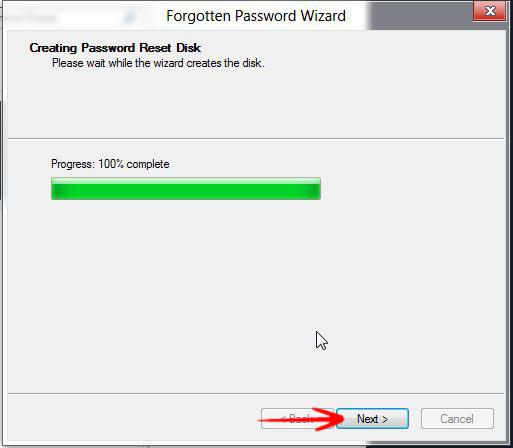 Click finish to complete the wizard. If you forget your password, then insert this disk and you will be prompted then to give new password.
br>