Here's how to disable driver signature in Windows 8 which unlike previous versions has strict limitations on driver signing.
1. Step
Start by holding down the windows key on the keyboard and then press the letter C . This opens the Charm menu and you can then go on to click on the gear icon in Settings.
2. Step
After this click Change PC Settings.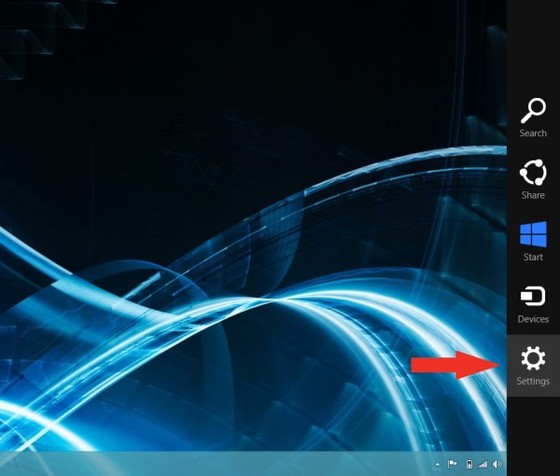 3. Step
Click General options.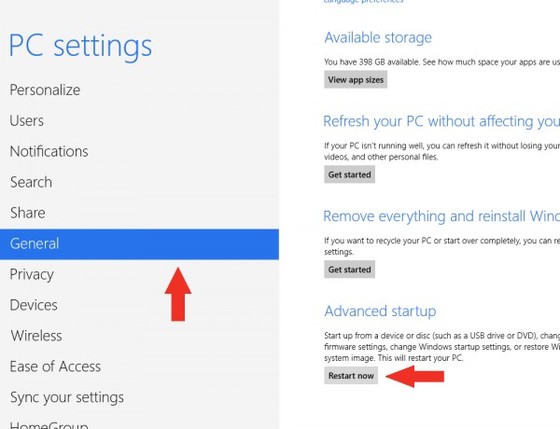 4. Step
Under Advanced Startup, click Restart Now.
NOTE: In Windows 8, the 'Restart Now' button has moved to 'PC Setting -> Update & Recovery -> Recovery.'
5. Step
Then go on and click on Troubleshoot after restarting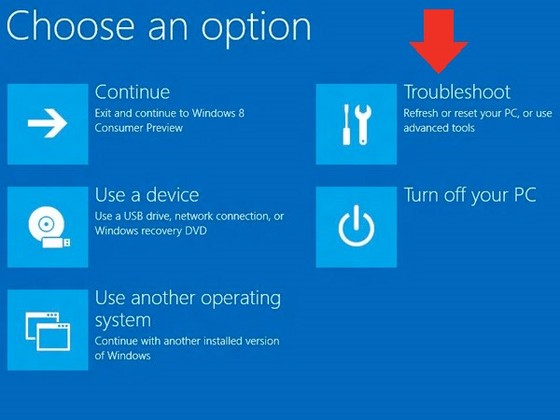 6. Step
Click Advanced options.
7. Step
Next, click Startup Settings.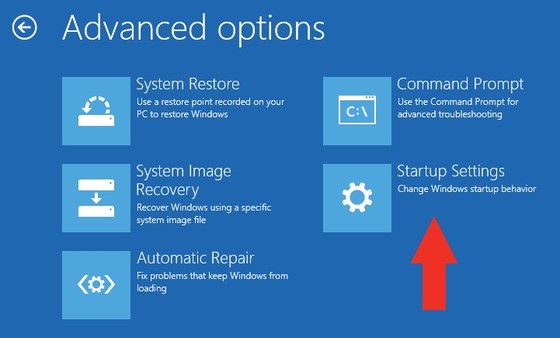 8. Step Then next click on Restart.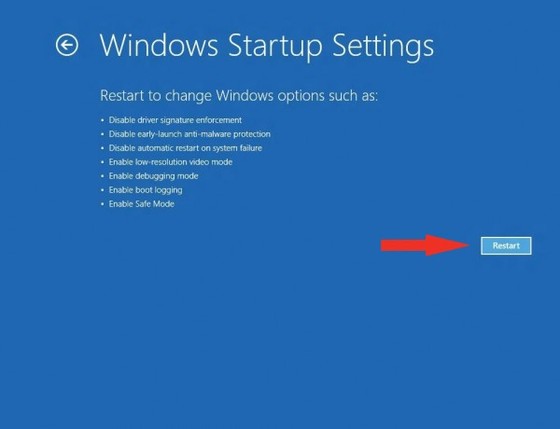 9. Step
After restarting your computer one more time, choose Disable driver signature enforcement . Simply press number 7 on the keyboard. This will cause the computer to restart automatically.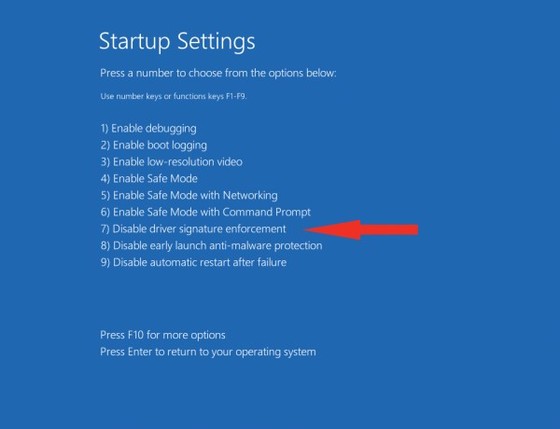 Driver signature requirements should now be disabled by default upon restarting and thus giving you the oppurtunity to instally non approved hardware etc..