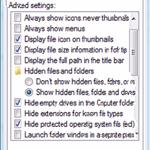 There are hidden files, protected super hidden files and you can also change attributes – so to find all of them you have to change a few settings that will un-hide them
1. StepOn the Start screen, select Desktop tile.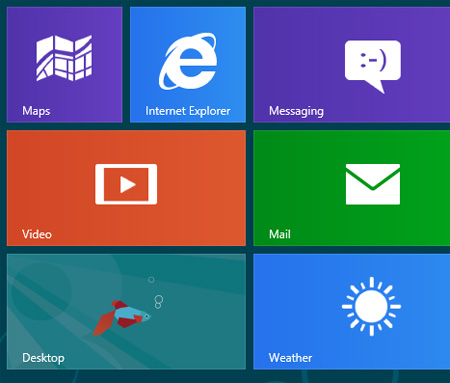 2. Step Next, on the desktop screen, double click on the Computer icon to open it. If you don't see the Computer icon on your desktop then un-hide it by checking the box "desktop icon" in your Personalization Control Panel. Alternatively, simply hit Windows key + E
Change desktop icons ::  Control Panel >> Appearance and Personalization >> Personalization >> Change desktop icons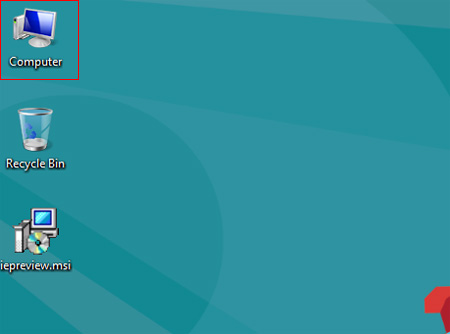 3. Step Next, double click on the C drive to open it.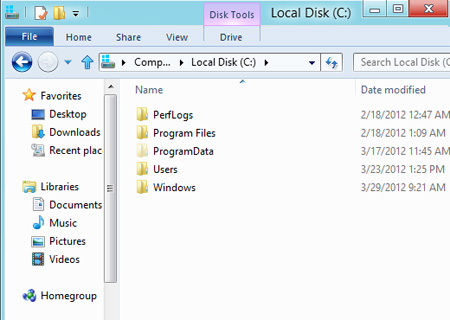 4. Step Next, click on View and then Options. And click on the 'Change folder and search options'.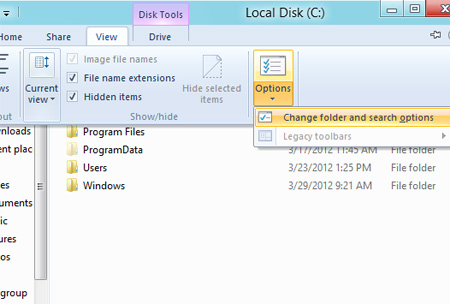 5. Step Next, click on the View tab and untick 'Hide protected operating system files (Recommended)'. Now, you will see the super-hidden folders and files.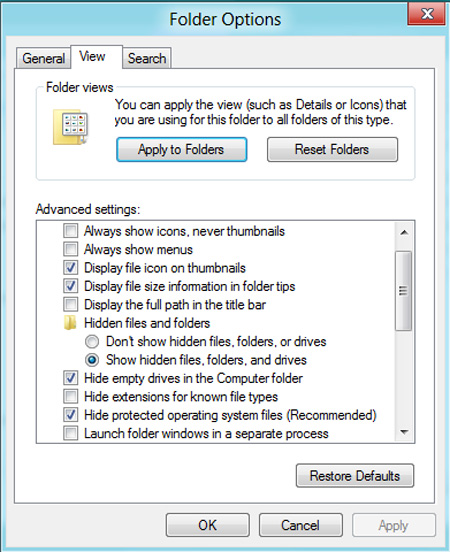 Super hidden files and folders that are system-protected are hidden by default and do not normally show up in the  Windows Explorer.
Advanced Users Read ON!
We are aware of various viruses that change the attributes of your files – in that case the options above won't help to actually unhide your files