Don't know how to watch LOST online? LOST Season 6 will begin next week – the final season! How about you watch the ABC live stream this time? ABC.com doesn't allow people from outside the USA to watch their stream, but there are some ways how you can get an US IP address and watch LOST Season 6 online.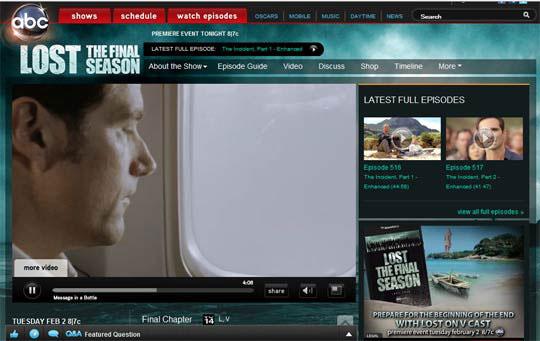 So, let's get to it. For people in the USA it's easy, ABC.com has an online stream where you can watch LOST:
Watch Lost Episodes Online (ABC.com)
You can even watch older episodes of LOST.
Unfortunately, if you are trying to access the streams outside the USA, you will get this message:

"You Appear to be outside the United States or its territories. Due to international rights agreements, we only offer this video to viewers within the United States and its territories."
Watch LOST outside US
1. StepFirst of all, download the ultimate VPN for Windows 7 "Hotspot Shield". Works on Vista, XP, 2000, OS X (10.5 and 10.4) as well!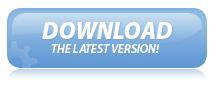 After downloading Hotspot shield, install it and you should automatically be connected. If you are still disconnected, right-click on the tray icon and select "Properties". A new page will open in your internet browser, connect now:
3. Step ABC.com requires a plugin to watch their online streams called: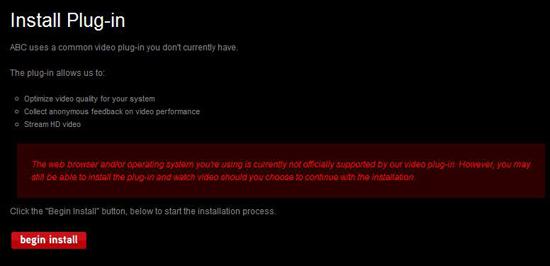 Download it and right-click on the file and select "Run". The plugin will be installed, there won't be any message that it has been successfully installed.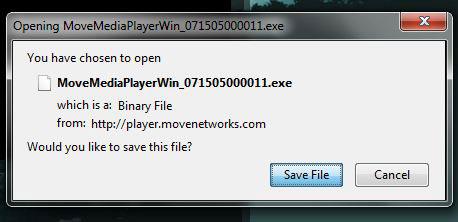 4. Step Next, reload ABC.com via F5 and the LOST stream should be loading: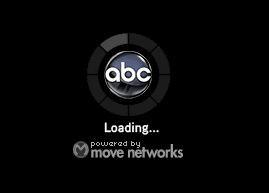 5. Step Ok, if you are lucky it might already work for you. If it doesn't, we are in the same boat. Luckily, there are some alternatives.
Watch LOST online via US VPN (FREE)
Basically, all you need is a reliable US proxy to watch LOST online.
Unfortunately, most of them will cost something. There aren't many *free* and reliable VPN services.
To find some free VPN service provider check our list:
A tutorial, how to setup a VPN will follow shortly, but I am sure that you will find an explanation on the site of the VPN service.
HideMyAss Cheap US VPN
A cheap and reliable VPN service is http://hidemyass.com/vpn/

HidemyAss has been around for a while, so they are a pretty reliable VPN service, because usually those VPN services don't last long.
So, for $11, you could now watch LOST online through a US VPN from HidemyAss.