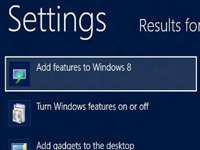 Some OS features are restricted to various Windows versions – that's why it may be necessary to upgrade your PC to add more new features. In this tutorial we explain how you would do this in Microsoft latest OS
In previous versions of Windows earlier than Windows 8, Microsoft introduced a feature known as Windows Anytime Upgrade, which offered an outstanding method of adding new features to Windows 7.
This way, you could add new features and stuff in Windows 7 and make it cooler than before. When we talk about the reimaging concept of Microsoft, the Anytime Upgrade has been named Add features to Windows 8, providing yet another seamless method of adding new features in the latest OS Release Preview. Here is how you do it:
1. StepMove your cursor to the top right corner of your screen and click the Search magnifier. Now type in add features. You would be shown with a number of options on the right side. Click Add features to Windows 8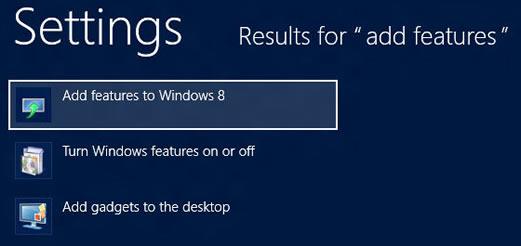 2. Step A wizard based application shall run. You can add new features to Windows 8 by entering the product key or buying it online. Click I want to buy a product key online.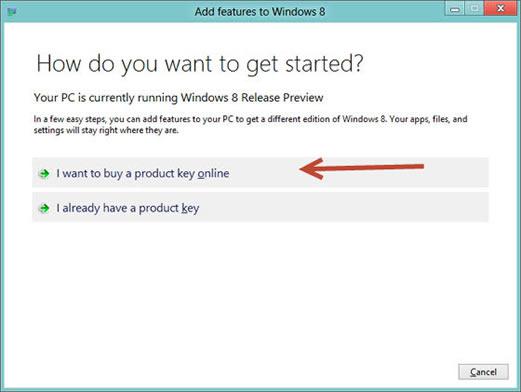 3. StepAt this time, you have to be patient because the wizard would search online for the available programs and features to be added to Windows 8. After a few moments, this is what you get: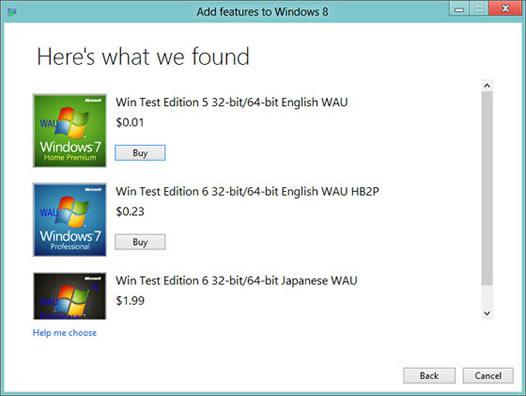 4. StepNow once you are done with the choice, you need to enter the billing information on the next page Billing address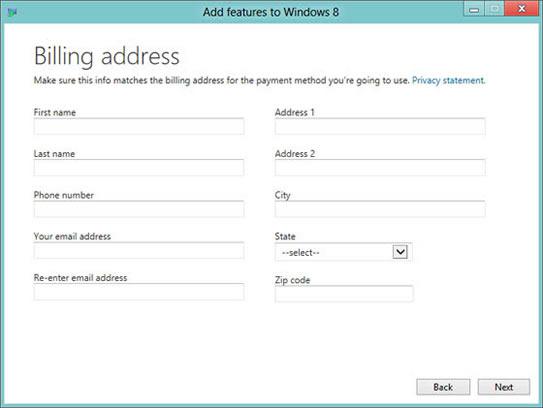 5. StepOnce billing information is entered, you would need to Enter your payment information. Select any credit card option or pay through PayPal.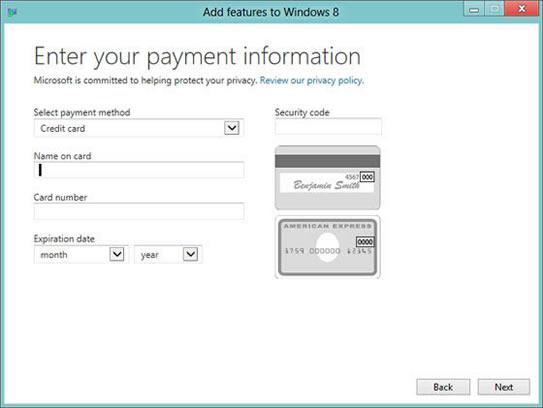 6. StepOnce payment has been processed, Microsoft would provide you with the key to perform the specific upgrades in features.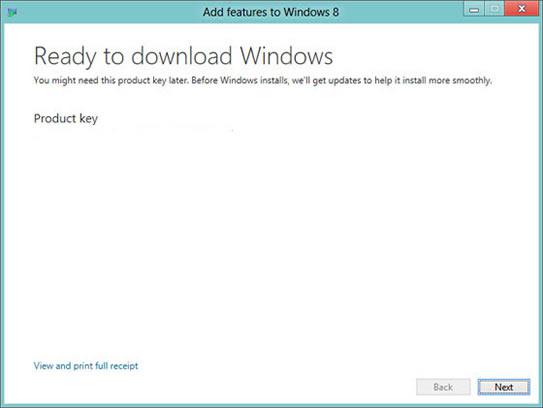 7.In this window, you are now Ready to add new features. Check I accept the license terms and click Add features.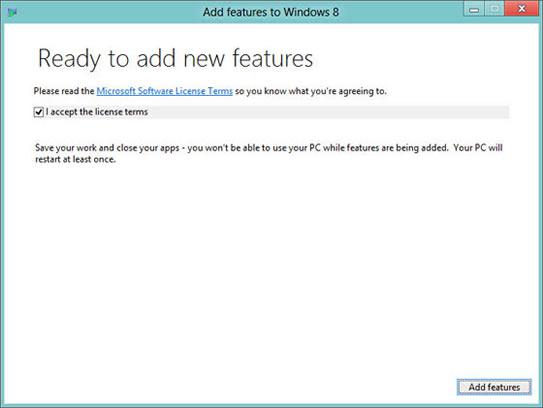 8. StepBe patient as the installation process would take some time.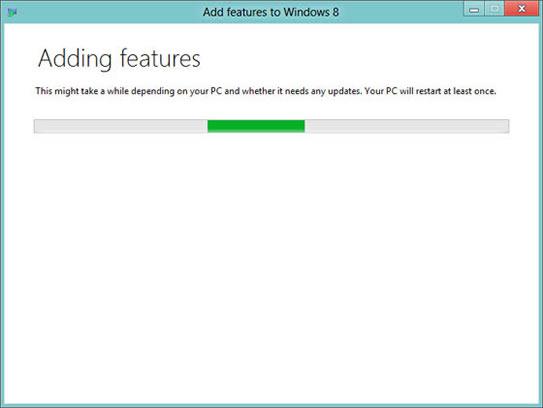 9. StepThe final screen would show up. Thanks, you're all done and your PC is ready to go. Click Close and you are ready to go with the latest features installed in Windows 8.