Mouse pointers are lots of fun, here's how to customize the desktop cursors easily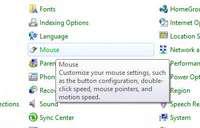 Mouse pointers are fun to change in all versions of Windows, including the Windows 8 Consumer Preview version. Changing mouse pointers according to your mood enables you to use Windows the way you want it. Here is how you can do it in Windows 8 Consumer Preview version:
1. StepPress Windows Hot Key + R to initiate Run and type in Control Panel and press Enter.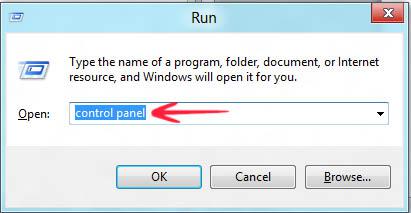 2. StepClick on Mouse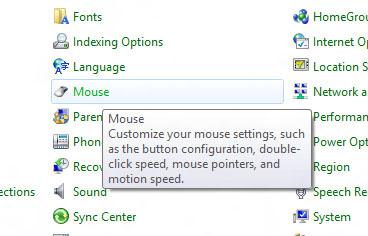 3. StepThe mouse options would allow you to make changes to your mouse pointers, speed, button configuration and double speed. From the Buttons tab, you can adjust the Speed of the mouse cursor according to your requirements and switch in between the primary and customary buttons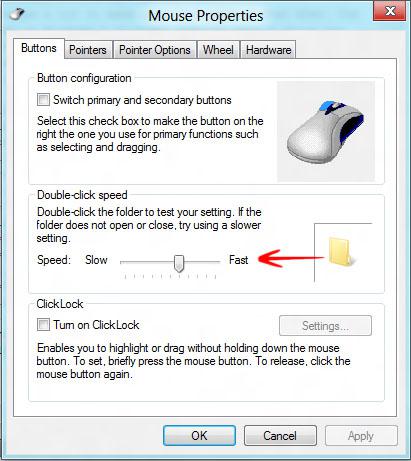 4. StepIf you are sick and tired of the dumb look of your mouse pointers and want to get it a new dashing look, you can change the Windows theme in which mouse pointers are located. Just go to the Pointers tab, and select any one of the theme in the Scheme below.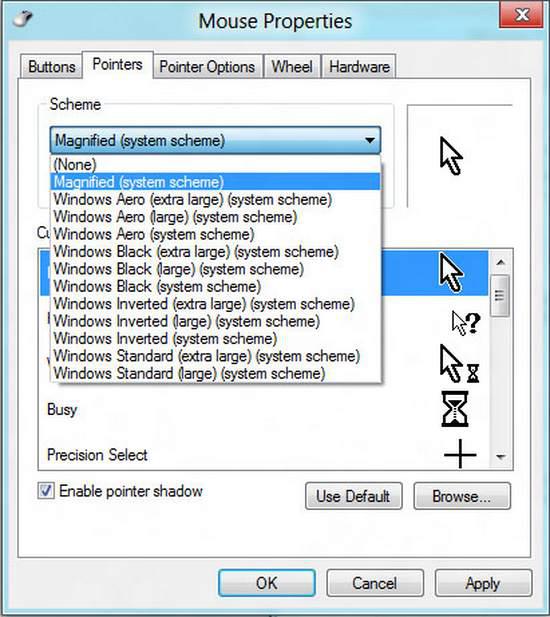 Conclusion
In a similar way, you can definitely work make changes to your cursor by trying out other options on the remaining tabs.