Recovering lost files from an emptied recycle bin is possible. Use this free tool to get your data back!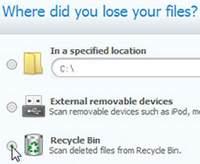 Pro Tip: Whenever you lose files, never ever start transferring files onto the hard drive. You may overwrite the sector with the deleted files that can still be recovered. Files are NOT gone when you delete them, not even when they are deleted from the recycle bin, you can always recover files as long as you do not overwrite them with other files and that can happen quite easily, because the hard drives believes you no longer use that sector.
When you accidentally delete the files by right clicking them and selecting the Delete button, most of the times they can be restored from the Reycle Bin. What if you accidentally emptied the Recycle Bin and then slammed your head in the wall "Damn! I needed that data?"
Windows does not provide any built-in solution to recover lost files from an emptied Recycle Bin. As a result, you have to be smart enough to download a good program and recover everything on your own. Many people believe that files are permanently deleted, but luckily enough, they are safe – AS LONG AS YOU DO NOT COPY OTHER FILES ONTO THE HARD DRIVE
If you are worried on how to recover lost files from emptied Recycle Bin, here is how to do it:
Warning: We shall be using Wondershare Data Recovery Software, which DOES NOT permit the user to install the program in the SAME hard drive you want to recover data from. Better you install it on another hard drive or a USB external drive to remain on the safe side.
1. StepGo to www.wondershare.com and click on the Data Rescue section of softwares just below the Flash banner on the right hand side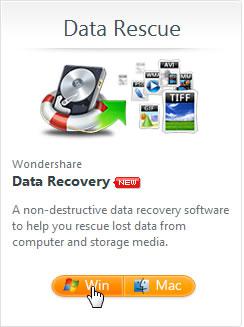 2. StepYou can buy it for $39.95, or get it as a free trial.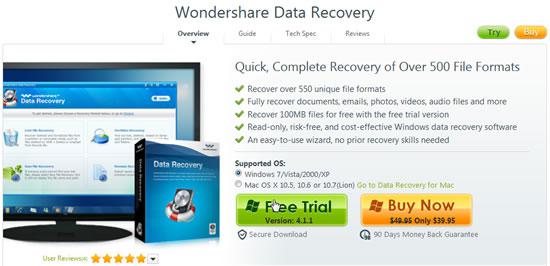 3. StepDownload the program, install, and run it. Here is how the main interface would look like: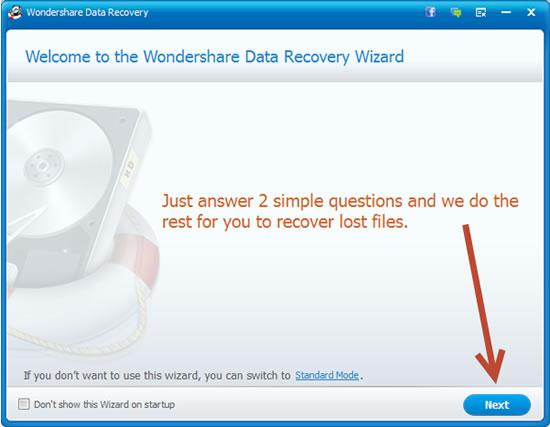 4. StepNow select the types of file you want to recover. You can be as specific as you want. For example, if most of the files you want are photos, check Photo/Graphic and vice versa. It is better to select All File Types.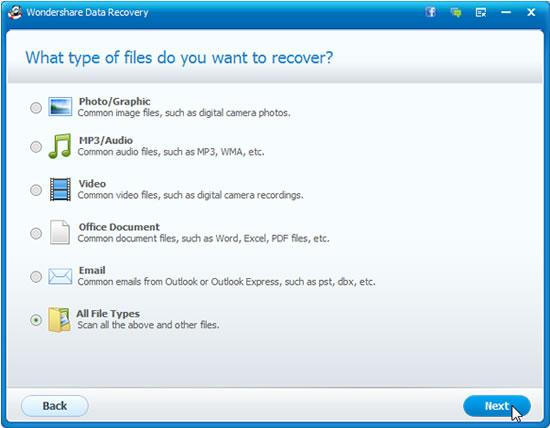 5. StepNow specify the location from where the files were lost. Since you want to recover from Recycle Bin, check Recycle Bin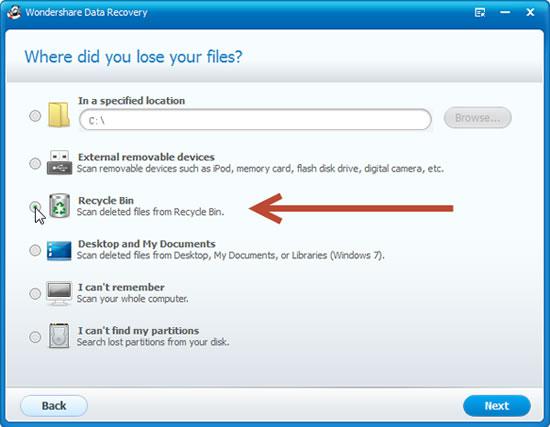 6. StepSelect the file types you want to recover and click Recover.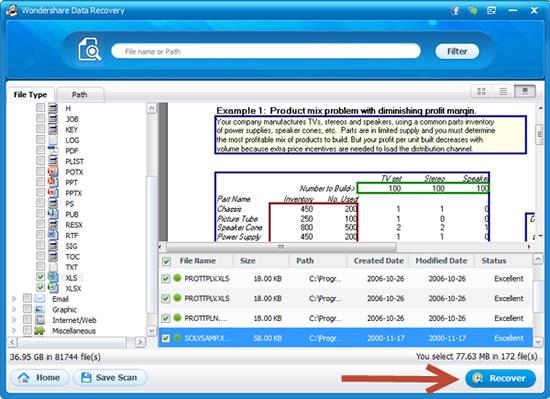 Conclusion
It isn't unusual to empty Recycle Bin and immediately wonder where has all the important data gone? Always backup your data because NO software in the market would provide you with 100% accurate recovery options.