If you share your PC with other people it's useful to know how to prevent other users from uninstalling Metro apps

Using shared computer? Having more then one person using it? We know it is hard to run one PC with everyone's favorite customizations. A big worry about using shared computer is that fact that different users uninstall apps from Metro Menu. If you want to prevent users from uninstalling it, here is a small guide:
1. StepFirst you need to open Run. For that press Winkey+R. Next write gpedit.msc and click OK.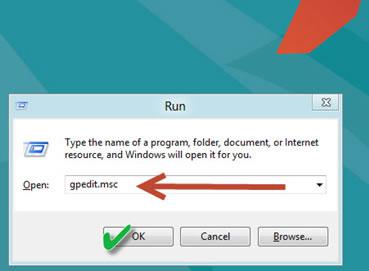 3. StepYou would now enter the Local Group Policy Editor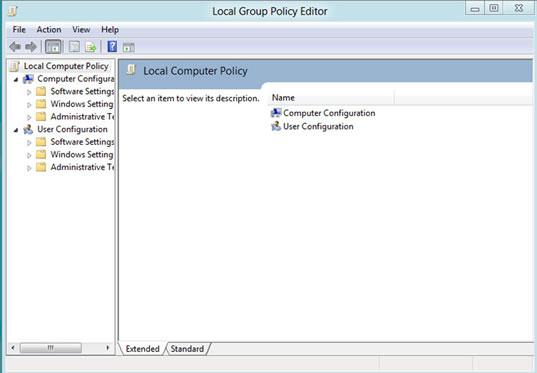 4. StepFrom the left side column, navigate to Administrative Templates and from the pull down menu, select Start Menu and Taskbar.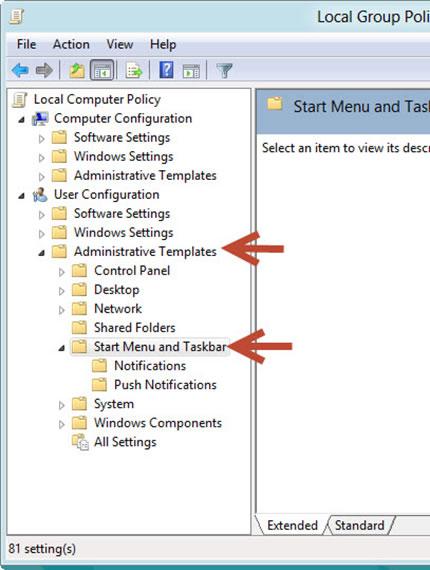 5. StepOn the right side, find the option that says Prevent users from uninstalling applications from Start Menu. Double click on it.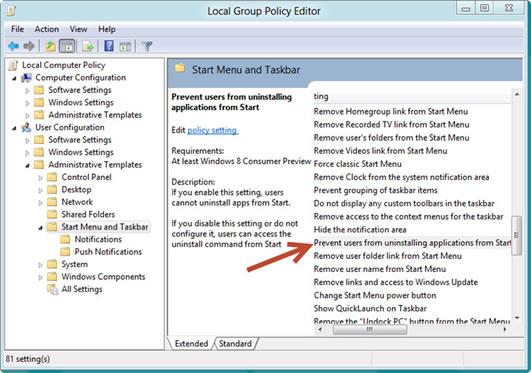 6. StepCheck Enabled. This is all you need to enable the option