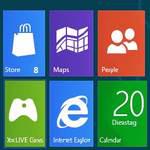 To get the most out of Microsoft's Windows 8 you should first of all create a Microsoft account. Got one? Ok, so how do I sign into a Microsoft account now?
TIP: If you are familiar with the Metro Control Panel, you can start it and jump to step 6 directly
1. Step Let's open the regular Control Panel, to do that open the Desktop and hover with the mouse over the bottom-left corner until a small preview windows of the Metro Start Screen appears
2. Step Click on Control Panel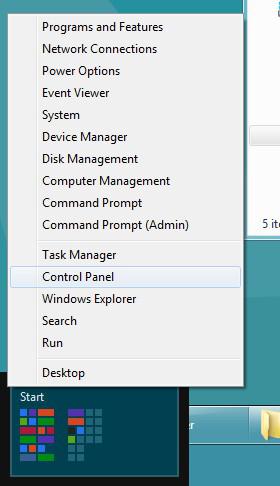 3. Step Open User Accounts And Family Safety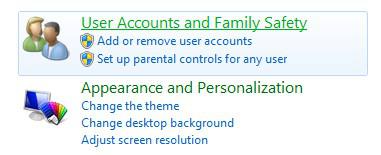 4. Step Click on User Accounts and the top (green link)
5. Step Click on Make changes to my account in PC settings

6. Step You'll end up on the Metro Control Panel, now click on Switch To A Microsoft Account

7. Step Verify your password of your user account (NOT YOUR HOTMAIL ACCOUNT)
8. Step Enter your hotmail e-Mail address: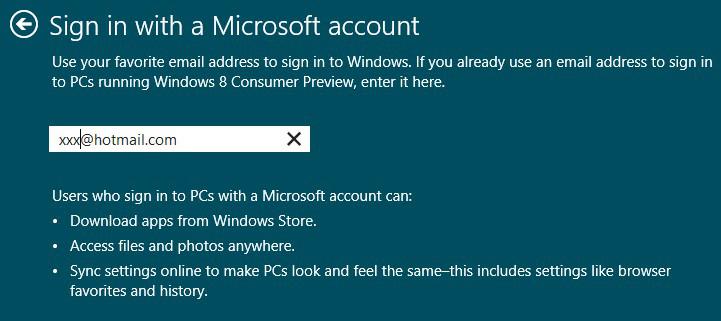 9. Step Enter the password for your hotmail account
10. Step You will be asked to enter some security verification info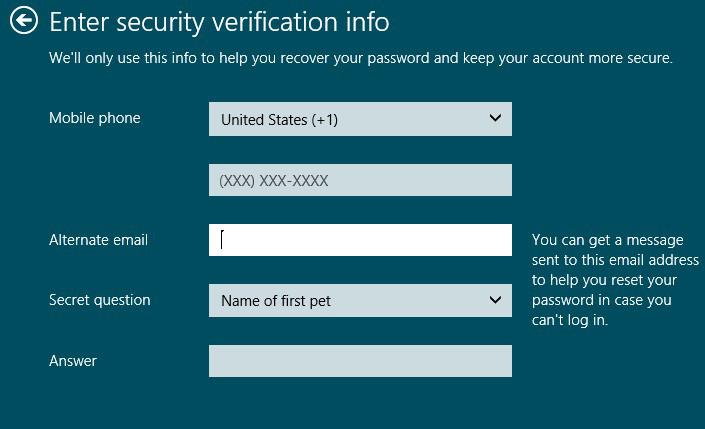 11. Finally, after confirming the information you will be signed into the Microsoft account and you can now access all features of Windows 8
12. Important, now reboot. How to restart Windows 8
13. The next time you log into Windows 8 you cannot enter your PC user account password. Instead enter your Microsoft account password (hotmail password)
Rock on!
You can now use some of the preview apps that are included on Windows 8 Consumer Preview like the XBOX Live Games user tile that will display personal XBOX games, last played games and what not.
Windows Locale And Microsoft Account Locale Need To Match
What I really dislike is the fact that your Windows locale and the Microsoft account / hotmail locale need to match, else you will not be able to use some apps on Windows 8 – this is rather disappointing for users who are switching between countries regularly. This could be due to some licensing restrictions, but in the end its really a messed up system, because you can always use VPN's and what not to get access.
I received the status code 0xc00d1353 when trying this.
Solution: Change your Windows PC locale to match that of your Microsoft hotmail account!