Windows has a bunch of hidden tools that are quite useful. Do you know recoverydrive.exe? It's a great tool to create a recovery drive (does not work in 7)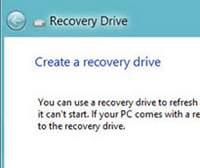 Recovery USB drive helps you to recover your system in times of unexpected crashes and memory losses. Windows 8 Release Preview is still in its infancy stages of development, and would take several more months before the final release is made to the general public.
However, before that we need to have sound contingency plans to recover data in case something goes wrong. Read this tutorial on how to create a recovery USB drive in Windows 8. Make sure you have a formatted USB external hard drive or pen drive, which is more than 256 MB in space.
1. StepOpen Run (Windows Hot Key + R). Type in recoverydrive.exe and press Enter.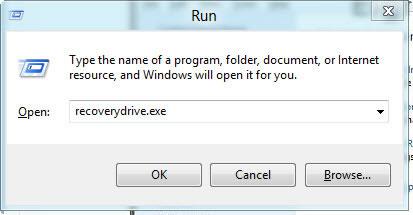 2. StepIn the next window, click Next.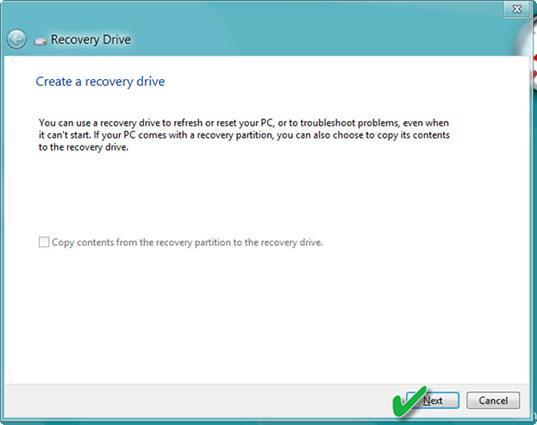 3. StepSelect your hard drive from the list and click Next. The recovery USB disk shall be made within a few minutes.