Looking for a free resource editor for Windows 7 that supports Windows 32-bit as well as 64-bit?
There are plenty of good shareware resource editors, but I also found a great freeware resource editor that should be fine for changing your Start button for example.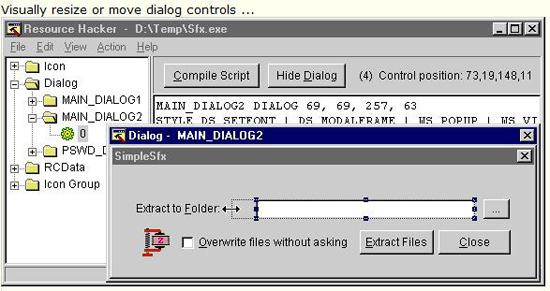 Free Resource Editor: ResourceHacker
The resource editor I am talking about is ResourceHacker. It's not being updated but it is definitely still one of the best resource editors and works on Windows 7 64-bit!
ResourceHacker is simple to use and can modify all of your system files (.exe, .dll, .res, .rc, etc.).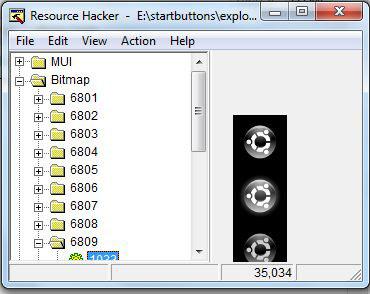 Download ResourceHacker 32-bit (Vista, Windows 7, XP)
Download ResourceHacker 64-bit (Vista, Windows 7, XP)
Shareware Resource Editor: ResourceTuner
Download Resource Tuner ($39.95)
If you are looking for a professional resource editor, you might try Resource Tuner: