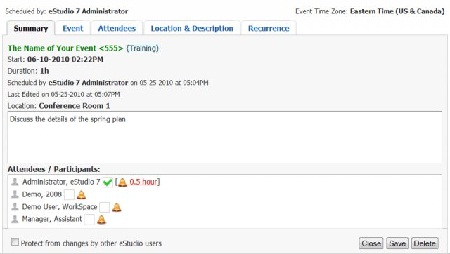 Busy week and tired of information overflow? Organize your day with the following 5 scheduling and project management programs!
Scheduling software helps us to keep track of our daily professional appointments, meetings and to-do lists. In today's busy life, scheduling software has immense importance as it maintains something like a diary and because of its utility and professional look; it has received great customer interest.Suppose you have appointment with numerous clients in different places. Remembering them in order is bit tedious and then you need scheduling software.
1) E studio scheduling calendar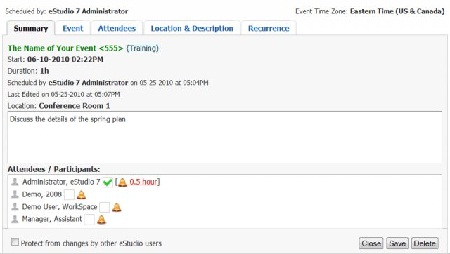 E Studio scheduling software is used for scheduling a calendar to keep the clients in track. Elegant features of this software application are that it helps you to keep an account of the basic requirement of client, expenses for project, planning and contacts.
Mainly various vulnerabilities of business projects are sorted. e.g.In a business project there are hundreds of things to keep in mind and execute them properly. This includes record of the participating companies, monetary record,workers, employees, database, distribution of works among workers,goods to be supplied and products. Scheduling software is useful in this.
2) Org Plus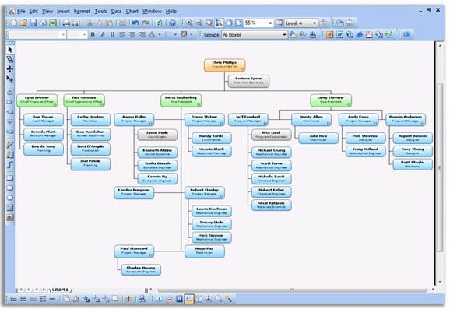 OrgPlus is scheduling software which is a leading supplier for intelligence solutions and workforce modeling. Millions of employees for companies worldwide use Org Plus for their charting. This software is integrated with HR system extensively and has three types of solution: Premium, Professional and Standard editions.
By using this software, it is very easy to understand the workforce. For team collaboration it can update and distribute organizational charts. This software can help in workforce planning and critical decision-making. The additional version of this software is integrated with Adobe Acrobat and Microsoft Office. The latest version of this software OrgPlus 9.0 is featured with summary of panel, chart comparison, tabular reporting panel, symbols library, new "ribbon" style user interface, view templates, predefined reports, improved import wizard and smart fields. This software is available in English only.
3) Schedule Flow Online by DuoServe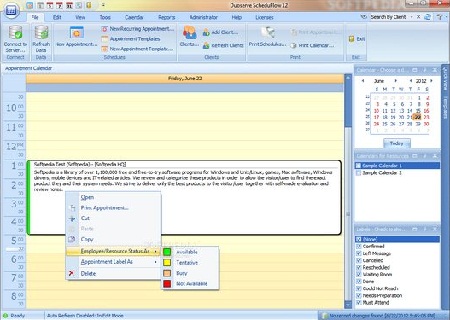 Schedule Flow Online is another scheduling software developed by DuoServe. You can combine the power of the scheduling software with the accessibility of internet. The hybrid approach of this software is extremely powerful. The latest version of this software is ScheduFlow Online 10.0 Scheduling Software.
The software has the preparation model SaaS or Software as a Service. The features included in it are Document Management, Employee Databases, Employee Scheduling, Reporting, Resource Management, Appointment Management, Automated Scheduling and Calendar Management. The gain of this software is that it can save time, it has internet accessibility, it can increase productivity, eliminate paperwork, quick and easy to install.
4) Fast Track Schedule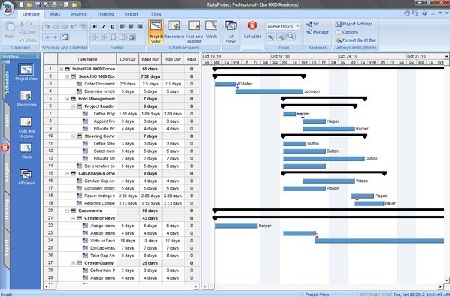 Fast Track Schedule is award winner project management software which can be used to schedule a project. This software, (first released in the year 1987) is needed for planning, tracking, and reporting project goals. It is available in six different languages; English, German, Spanish, Italian, Japanese and French.
Organizations like Honda, Pixar, MIT Lincoln Laboratory, NASA, Nike, Amazon.com and The Olympic Games uses this software for their project. It is very effective for the project management beginners as well as veteran project managers. Various features like Intuitive New Interface, Base Calendars and Work Calendars, Effort-Driven Scheduling, Work Usage Inspector, Getting Started Screen are included in it.
5) BaseCamp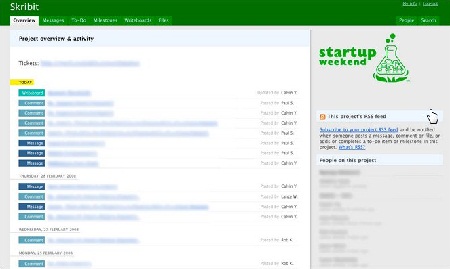 BaseCamp is web-based project-management tool. It is a product of 37signals. The single-page projects keep everything together by using BaseCamp. It can schedule the total workbeautifully. In this software every project has a place, name and destination. BaseCampstores total data in one place. People can discuss here also. The main advantage is it is very easy to use and total work can be very compact by using this software.