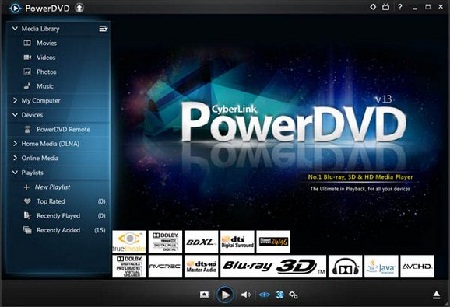 You bought a couple Blu-Ray's and want to enjoy them on your PC as well? There are various tools that will make it possible to play BD-discs on your computer
Before Windows 8 officially hit the shelves, there was a lot of back and forth about what exactly the media capabilities of the new OS would be. While there was some initial reporting that Blu-Ray player support would be available for the Media Center app, Microsoft chose to forgo this, citing the expensive cost of the licensing for Blu-Ray programming. Blu-Ray fans now need to turn to third party developers in order to get their needs met.
1) Cyberlink Power DVD 13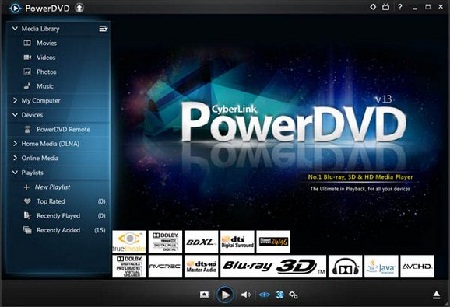 As mentioned above, Blu-ray programming licenses aren't cheap, so the $100 price tag on this program is not surprising. However, if you're already a fan of Cyberlink's media suite, you're in luck. The developer's new iteration of the program not only supports Blu-ray, but also 3d, with a handy set of tools for organizing and cataloging your collection. This program works on not only desktop and laptop computers, but also smart phones and tablets as well.
2) Nero 12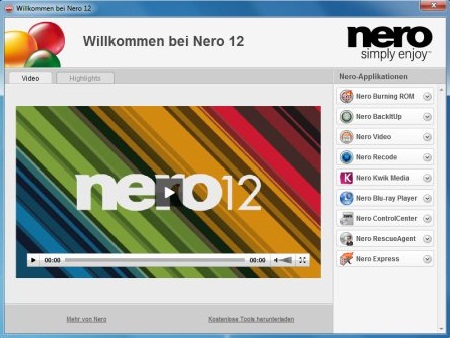 Nero 12 platinum is a multifaceted media player which allows you to stream your play lists onto multiple devices. There are many different features to help you adjust various playback options, such as reducing the shakiness factor that comes from filming on phones. The program can set you back about $79, and may have issues during the installation for some customers. Tech support for this product is hit and miss though with many customers reporting having a hard time getting answers.
3) Corel WinDVD Pro 11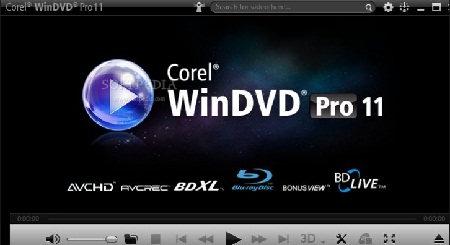 This is probably the cheapest of the paid programs, averaging $60 in price. Blu-ray and 3d support are both present, as well as a high efficiency mode to help preserve the battery of laptops. The program is quite light weight, allowing you to pause movies and do other things on your computer without freezing, stuttering or crashing. However, this program also seems to have many issues with a proper install and customers report that customer service is next to non-existent.
4) Media Player Classic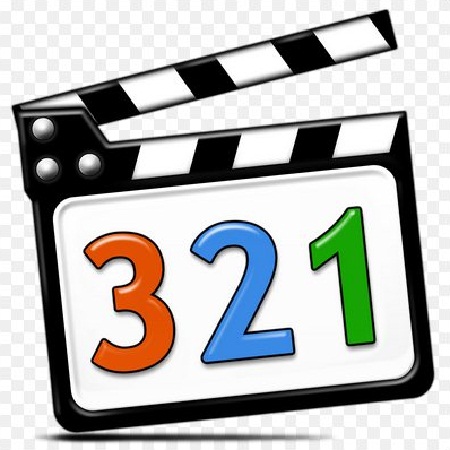 This is a freeware application which supports a huge number of different media types. There are many downloadable codecs available, which means that whenever you come across something that the player isn't capable of playing, chances are good that downloading a file and placing it in the right folder will fix it. However, it still doesn't play everything flawlessly. Some movies appear mirror imaged or upside down. The user interface for resolving these problems is a bit technical and hard to parse, but it's mostly a solid player.
5) VLC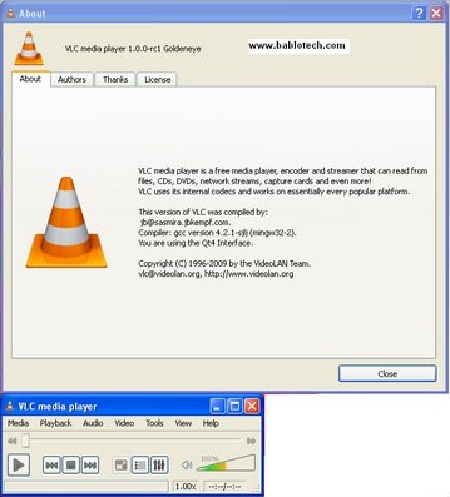 VLC is another free program that supports most Blu-ray files. For a free product, it is surprisingly stable. It also has an active fan community, which is great for walking users through troubleshooting when an issue does come up. The program is small and runs without much lag or other issues, and provides good quality sound and picture. While 3d is not yet available, it is a distinct possibility in future releases.
For those who simply don't have the money for a media suite, the free players are generally fine. The best strategy is to have more than one player installed. Often, if a film doesn't play on one of them, it will play on another with no problem.