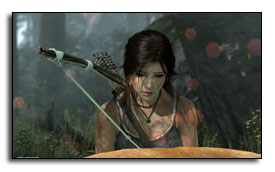 Hair is amongst the most difficult objects to render – almost always it looks incredibly unrealistic. AMD's new tech "TressFX" will change that. Check out the screenshots
Here's a direct comparison: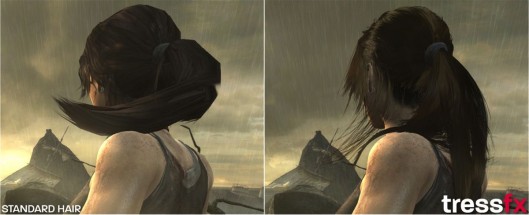 On the left side you can see the standard hair and on the right hair with TressFX – quite an upgrade don't you think?
Now you're wondering what card support TressFX? AMD's DirectX 11 GPU's exclusively support this technology. If you have a NVIDIA card, you will know a similar technology called PhysX.
Screenshots
[nggallery id=913]