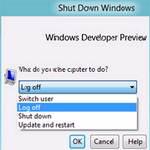 Unlike earlier version of Windows, Microsoft has removed the Start Menu and you can't quickly select log off, restart, shut down, from there. In this tutorial, we are showing you how to log off Windows 8 anyway.
Tip: We have a full guide that explains how to add new user tiles. How about you add a user tile to log off?
Steps to log off quickly using the new Metro desktop or user tiles
1. Step On your start screen, click on the user name or tile (picture) located at the top right corner of the screen and select log off.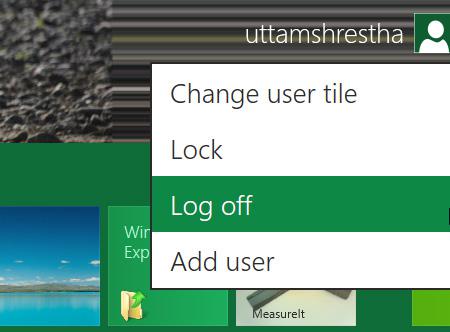 2. Step Press Ctrl+Alt+Del altogether and select Log off.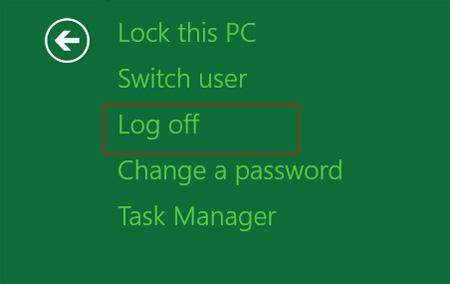 3. Step Open Desktop by clicking Desktop tile on the Start Screen. Then press Alt+F4 together. Next, select Log off from the drop down list and click on the OK button.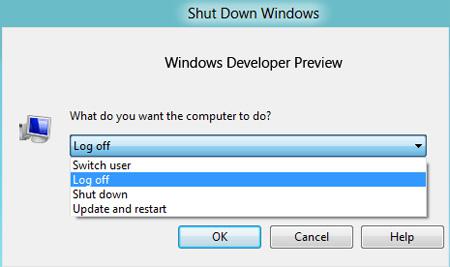 Conclusion
Sometimes you want to log on to your Windows 8 with another user account. In that case, you have to log off and select another user account that you have on your Windows 8.