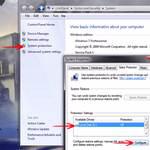 If you want to use the system restore feature, you should first enable AND properly configure it.
1. Step Click on Start, then on Search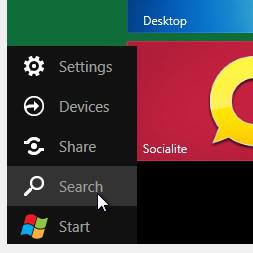 2. Step Enter System into the Metro search

3. Step Now on the left side click on System Protection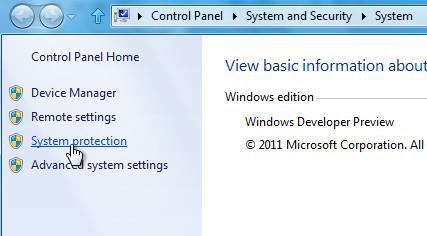 4. Step Now select a hard drive at the bottom that you want to turn on system protection for. Then click the button Configure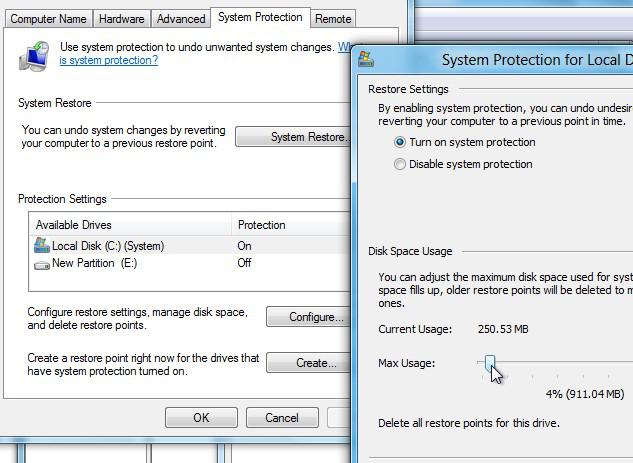 5. Step Make sure to select the checkbox Turn on system protection
6. Step Now move the slider to the right/left to change the disk space that you want to give the system restore feature. This includes the disk space allocated for the "previous versions" / shadow copy feature.
If you have a lot of disk space, be generous here if you really want to use this feature. Personally, I am more relying on regular daily backups and backups of registry, important files, etc and the system file checker sfc.exe