Let's configure and change the autoplay settings in Windows 8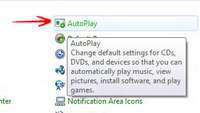 Autoplay refers to the automated settings in Windows when a new device or plug and play driver is plugged in. For example, whenever you plugin in a USB device driver or insert a new DVD drive, a list of options would pup up asking you for the required action. This is known as autoplay. By defualt, these actions are usually set to Open with a default program. The new Windows 8 Consumer Preview has a very nice interface allowing you to open a new device driver with any program. In case you want to make changes, here is how you do it:
1. StepInitiate Run by pressing the Windows Hot Key + R. Type in Control Panel and press Enter as shown below: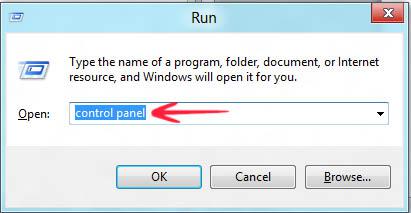 2. Step Now that you are in Control Panel, switch to the Small icons view by clicking on the top right corner where it says View by: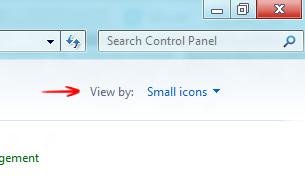 3. StepYou would see an option of Autoplay, click on it to make changes on how a new device would react when it is plugged in Windows 8.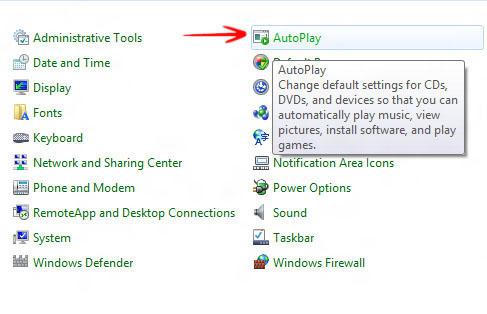 4. Step From the options, you can now select how a new device should behave when plugged in Windows 8. For media files, or USB devices, you can select the options form the drop down list.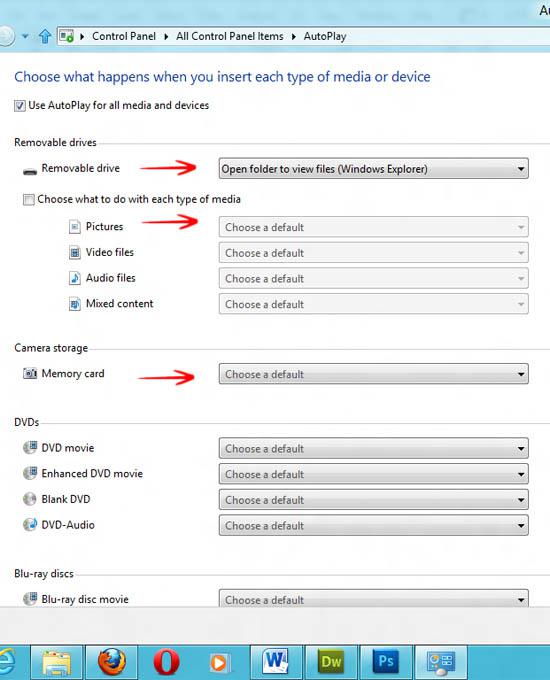 Conclusion
You are done with making changes. It was as simple as 123.