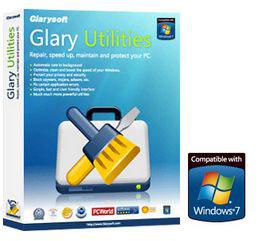 Another giveaway! We're giving away 3 copies of Glary Utilites Pro (retail: $40) for uploading new Windows 7 themes to our site. A vote will then decide who uploaded the 3 best themes and gets a free copy.
Giveaway Dates
Start Date: Now
End Date: December 17th
Poll: Dec. 17st – 24th
During our last upload contest many of you uploaded some really amazing Windows 7 themes. If you want to see who won the last upload contest, you can check it out here.
Where Do We Upload Themes?
Please click here to upload Windows 7 themes and you will get all instructions on the site. You can upload to any upload site like Rapidshare. Uploaded.to is NOT recommended, they delete files very often.
Who Can Participate?
Everyone can participate, there are no restrictions.
What Is GlaryUtilities Pro?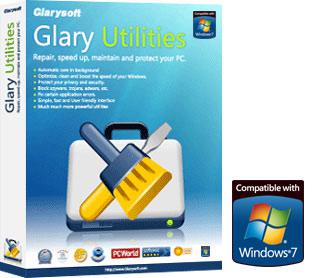 Glary Utilites Pro is one of the most popular tools to speed up Windows 7. It allows you to tweak Windows 7, optimize it wherever possible and get rid of all the junk on your hard drives. It basically combines a lot of tools in one.
We have previously reviewed Glary Utilites Pro. You can read our review here: Glary Utilites Pro Review
Optionally, you can download a free trial of Glary Utilies Pro here.