While there are other backup options such as using built-in OS backup utilities or third party software tools, the cloud storage services come with many advantages. In most cases, all you have to do is signup for an account, upload the files that you wish to backup, and then access them anytime from anywhere.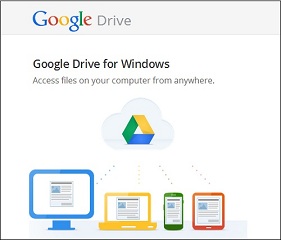 The Cloud storage providers offer more than just a few GBs of free space, they allow secure file storage, file synchronization, easy access, automatic software integration, as well as instant recovery. While there are several well-known Cloud storage providers that are free for personal use, businesses as well as advanced users could take advantage of the bigger space and the additional features that the paid solutions offer.
Free Cloud Storage Providers
1 Google Drive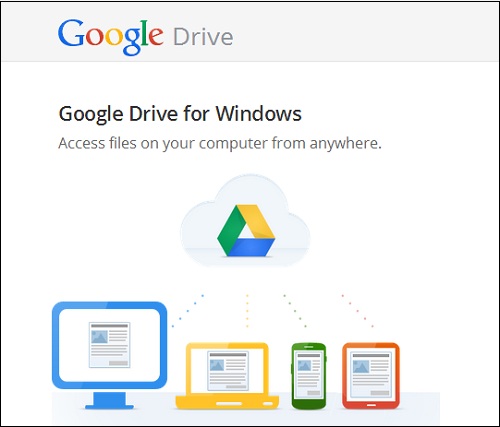 Google Drive offers 15 GB of free storage, more than enough for most users to store their family photos, documents, and other important files. If you want to be able to access your files on the go from mobile devices, simply download the Android app from Google Play or the iPhone app from the App store. When using the web interface, you will find several helpful apps made available to you and you can use them to create a new document, presentation, spreadsheet, folder, or drawing.
2 Dropbox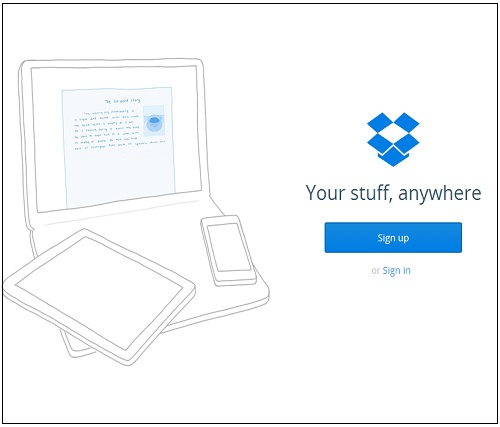 Dropbox offers easy file synchronization, comes with several apps for various operating systems, permits file sharing, and offers excellent security. The free option gives you up to 2GB of storage and you will get extra space for referring other users or using specific Dropbox features. One of the biggest strengths of Dropbox is its ease of use – the client is extremely easy to install and use on any of the available operating systems and makes sharing and backing up files a breeze.
3 Microsoft SkyDrive
Microsoft SkyDrive – there are just a few simple steps that you need to take in order to backup and share your files with Microsoft SkyDrive. Download and install a small application (available for most of the popular computer and mobile operating systems) and then drag and drop your files to the created SkyDrive folder. In order to use Microsoft SkyDrive, you need Windows Live account.
4 Bitcasa Infinite Drive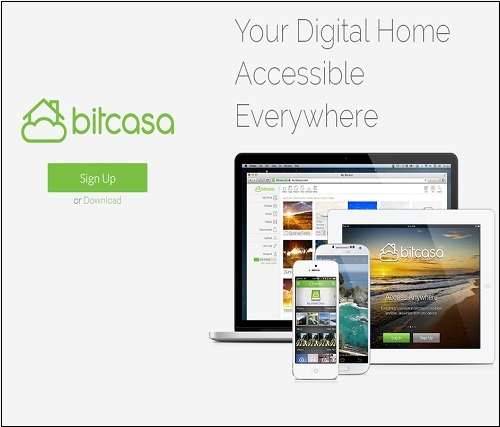 Bitcasa Infinite Drive offers up to 20GB of free space and paid options with 1TB, 5TB, and Unlimited space. The free option comes with 30-day file version history, easy auto-backup, web and mobile access, unlimited file sending, and even mobile app camera auto-backup. All three paid options offer password protected file send links, HD video transcoding, as well as email and chat support.
5 SugarSync
SugarSync has several plans, ranging from the 5GB free plan to custom solution for three or more users. The free plan allows you to upload your files and grants you easy and quick access to them from your computer, Android device, Blackberry, iPad, iPhone, or Windows mobile device.
Conclusion
When you need convenient backup and storage solution, the Cloud backup services are well worth checking out – once you have your files and documents "in the cloud," you can easily access them from any of your computers or mobile devices with Internet connection.