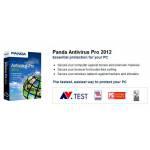 Still looking for tools to remove viruses? Here are the 5 most popular tools
Anti-virus helps to prevent, detect and remove potential malicious programs or malwares from your system and keeps it healthy. Various types of malwares are key loggers, malicious LSPs, rootkits, computer viruses, dialers, fraud tools, hijackers, spyware, Trojan horses, worm, adware, backdoors and malicious BHOs. So, to protect your machine from these types of malwares it is very necessary to use Anti-virus software.
1 Norton: Still One Of The Most Trusted Tools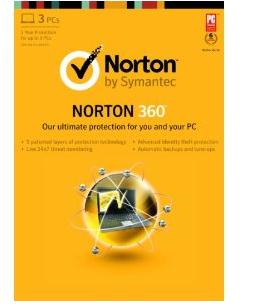 This Symantec Corporation product was launched in the year 1991. You can fix, update, renew, and install Norton in a very simple way using one click. This software along with cloud-based control can simultaneously update after 5 to 15 minutes for preventing the threads. Norton has five patented layers to protect, detect and eliminate the threat. A threat removal layer is included in it. Although it is a paid software application but you can get one month of free trial of Norton.
2 Kaspersky: Full Protection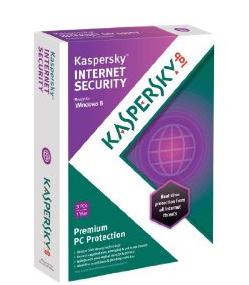 Kaspersky Anti-virus is developed by Kaspersky Lab. The first release of Kaspersky Anti-Virus was done by Kaspersky Lab in the year 2006. The latest version of this software is Kaspersky 2013 released in September 2012. It can protect, detect and remove malwares like key loggers malicious tools, viruses, Trojans, worms, spyware, adware and Auto-Dialers.
This software can protect your system from all Internet threats and viruses. It can detect new, emerged and unknown threats. Kaspersky can specify the suspicious and phishing websites. For online shopping and banking it provides better security. Your privacy and digital identity can be protected by using this anti-virus.
3 Webroot Secure Anywhere: Get Rid Of Rootkits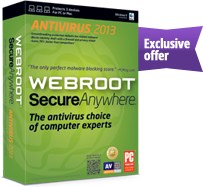 Webroot Secure Anywhere is Anti-virus software developed by Webroot Software. For online security it uses a new type of cloud-based approach. It has a capability of very fast scanning. This software has an extra layer for defending the threat from malware. Unspecified updates, bug fixes or enhancements are included with the latest version 8.0.
This anti-virus is easy to use, easy to install and it has a good report of detecting malware. Many advanced tools and firewall program control are included in it. The Phishing protection is not so good for this software.
4 Zone Alarm: Great Firewall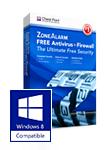 ZoneAlarm is personal firewall software developed by CheckPoint Software Technologies LTD. The initial release of this software was in February, 2000. This software has a simple slider controls and stylish interface.
This software can block both incoming and outgoing viruses. This software has auto-detected wireless machines and automatically included local network settings. The main advantages of this software are that, it has a free version and the firewall of Zone Alarm alarms you whenever you enter any suspicious or phishing site.
5 Panda Security: Protects From Malware, Spyware, Trojans And More
Panda Security is antivirus software, released in November, 2009. It can detect various types of malware like spyware, dialers, hacking tools, jokes, viruses, Trojans, worms and security risks.
This software has new interface and it is compatible with Windows 8. It is able to manage different license. It can scan 50% faster. The main advantage of this software is that it is free software.