The bootrec.exe helped a bunch of types to fix common BCD errors – works in MSFT'S latest OS, as well as Win7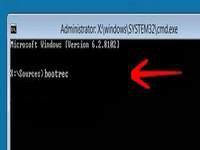 Do you know that there is a proper Boot file catalog for all versions of Windows just for the OS to reboot successfully? These include Master Boot Record and Machine Boot Config, among others. At times you might find an error message very annoying in Windows 8:
File:\Boot\BCD, Status:, Info: The Windows Boot Configuration Data
This means that either the Windows Boot Manager is not present in the BCD store or the BCD file is corrupted. To do the repairs, you would require the Windows 8 Consumer Preview Installation Disc.
1. StepInsert the Windows 8 Consumer Preview installation disc and set your boot preference to boot from CD/DVD-ROM.
2. StepWindows Installation screen would pop up. Just click Next without making any changes.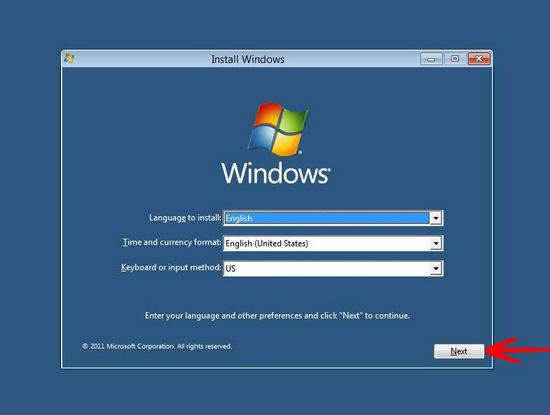 3. StepNow click Repair your computer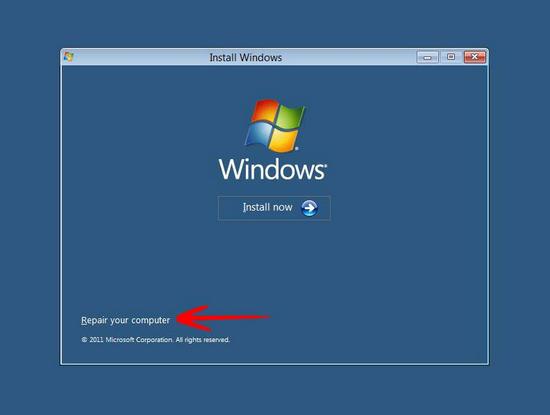 4. StepClick Troubleshoot in the next Choose an option window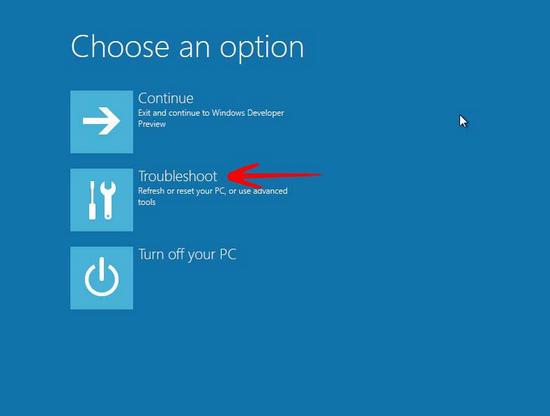 5. StepNow click on Advanced Options in Troubleshoot window.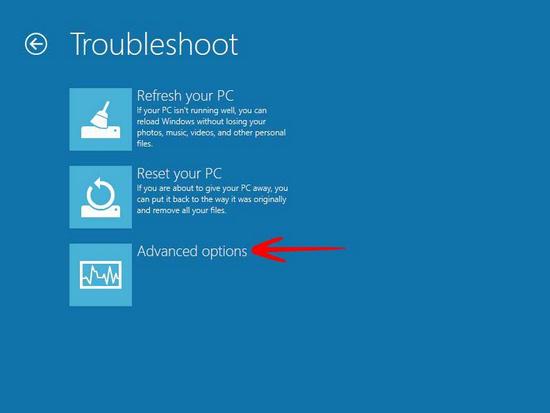 6. StepNow click on Command Prompt and type in the following text command:
Bootrec.exe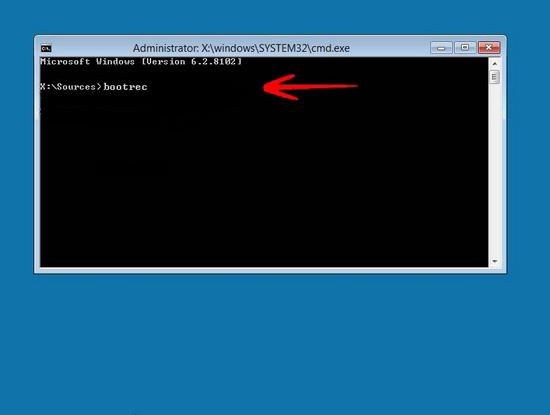 Conclusion
This should do the fix right away. It would repair the BCD file so that your Windows 8 can start smoothly.