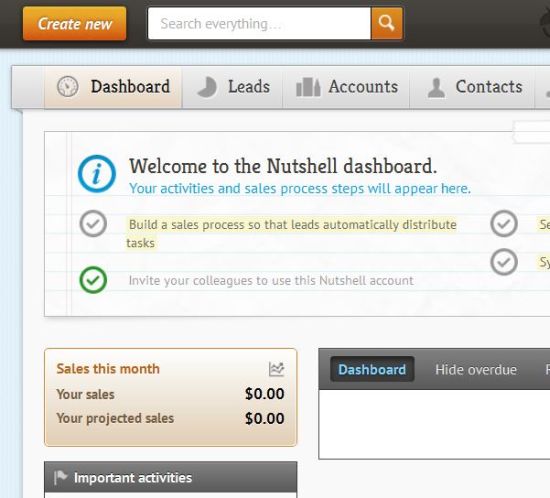 Nutshell CRM is one of many products in the crowded CRM marketplace. It allows you to keep track of all of your sales leads and pending deals.
You can pull reports on sales and every other activity. You'll be able to use an iPhone app when you're outside the office. You can automate a lot of the processes to make it easier to keep things in order. It has full integration with Google Apps, and you can see LinkedIn profiles from within the program.
Easy To Get Started
Nutshell, based in Ann Arbor Michigan, kicked off in November of 2010. There have been many improvements over time. They include support for Google Apps, tagging and robust reporting capabilities. Nutshell makes it easy to upload your database information and get ramped up immediately.
One interesting application is that you can use your existing e-mail app, and simply bcc each e-mail to Nutshell. The program will keep track of every e-mail conversation you're having with a potential customer. It is also highly customizable. You can create custom fields for special reports. The calendar syncs completely with your Microsoft Exchange and Google calendars. Nutshell offers a single sign-on through Google Apps. You can create a new Nutshell contact using Gmail.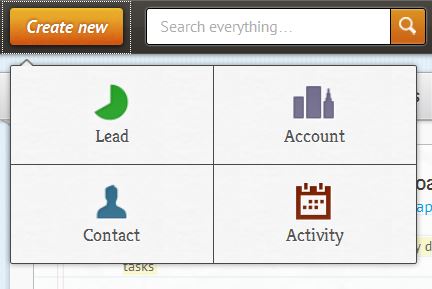 Small Talk
To help start conversations with potential clients, Nutshell provides users with the local time and weather, and a relevant twitter feed for each person they are calling. Nutshell has seamless integration with Twitter, Mailchimp and Wufoo. It will detect duplicate accounts automatically and offer to merge them with a single click of the mouse. Instant search is standard, so finding a contact in the database is fast and accurate. Users get access to the Open API. Programmers can utilize SOAP or JSON-RPC protocols to gain access and work with the entire database.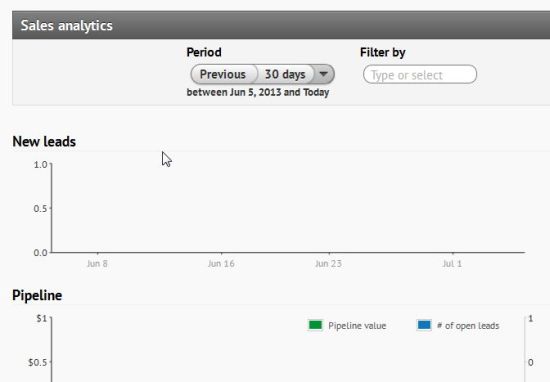 Nutshell bases everything around sales leads. Transactions are always related to sales. This is ideal for a sales team, as its offers a tremendous amount of structure which they need. However, for other users, it may not align closely with their organization's operating style. One of the benefits of Nutshell is that any additional functionality, for example help desk or call management, can be coordinated through third-party firms for an additional investment.
Keep Things Simple
Nutshell has a sleek, attractive JavaScript user interface. It keeps things simple while providing the speed that users need to be as productive as possible. At $10 a month for one user, Nutshell compares favorably to a similar user level at competitors like Zoho CRM. Some organizations will be put off by the focus on sales leads. For others, Nutshell will give them the organization they need at a reasonable price point.