Google have recently made changes throughout their Google+ social media platform and it now integrates with Gmail. Here's a guide on how to protect yourself from unwanted strangers accessing your information.
Google Change Email Access Settings
Google now integrate Google+ with their email service. This allows people to send emails to anybody using Google+ – even if they do not know their email address.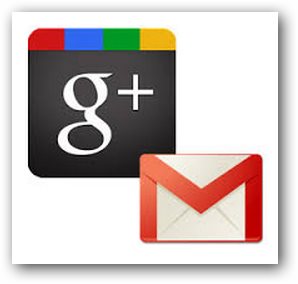 Your email address itself would have remained private until you actually replied to an email, but it still opens up the possibility of spam and clutter in your inbox.
There is a way to make sure your email address remains private and hidding from lurking bots and spammers, however, and here is a quick guide on how to do so.
1. Login To Gmail And Access Settings
The first thing you do is to log into your Gmail account and access to settings menu. A surprising amount of people have trouble finding the settings menu for the Gmail accounts and it is located in the top right of the screen.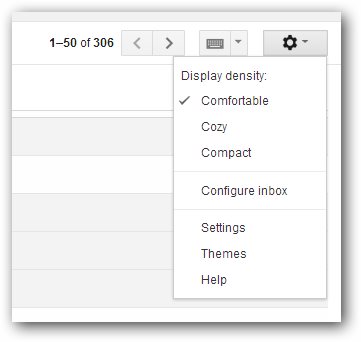 Click the icon and then select settings to access your Google mail settings where you can adjust your privacy features.
2. Change Email via Google+ Settings
Once you open up the settings menu you will see a multitude of options to change. The one that we are concerned about is the "Email via Google+" option.

This can be found under the general tab, which should be the first one that pops up.
3.Select Appropriate Settings For Google+ Email Access
Open up the "dropdown" menu and you will be presented with four different options to choose from. These include – Anyone on Google+,Extended Circles,Circles and No One.

Select the option that is most relavant and beneficial for you. In the future if you would like to change who can send you emails via Google+ simply follow the same steps and make the changes required.