Want to know how to open PWI files? Read this: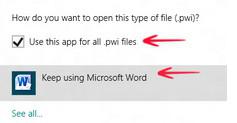 PWI files Rae created on smartphones or PDAs that run Windows Mobile operating System. Any notes taken on these phones would be automatically saved in the .PWI extension. It wasn't however until a few years when Microsoft started adding functionality to MS word for opening PWI file on Windows 8. You can always use Microsoft Active Sync to view these files but keep in mind that there is a compatibility issue for Microsoft Active Sync on Windows 8, due to which the program would not be installed. You therefore have to install MS Office 2010 to open PWI files.
Here are small steps that you can follow to open up your PWI files on Windows 8:
1. Step You have to install Microsoft Office 2010 to open up PW file extensions. You can purchase it on a DVD rom from market or download it online from various sources.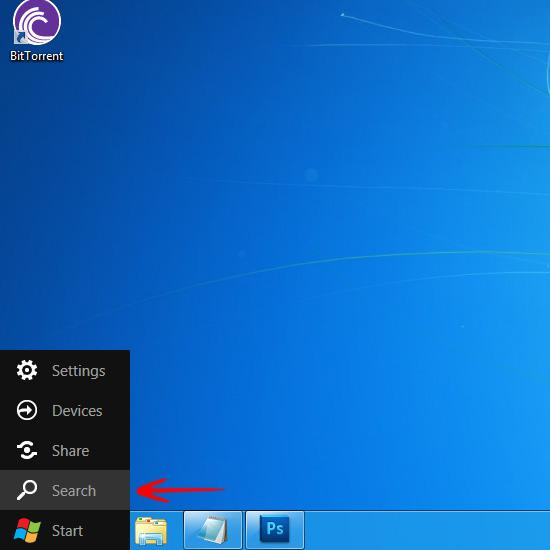 2. Step Once installed, right click on the PWI file extension and select Open with… to open the file.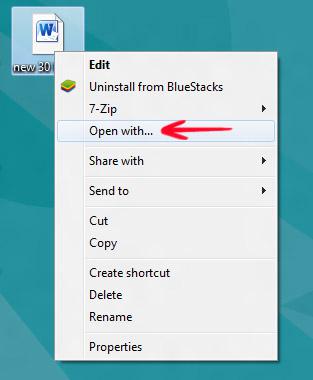 3. Step You would be prompted with a list of applications to open. Since I had already opened the file in MS Word, I would check Use this app for all .pwi files and select Keep using Microsoft Word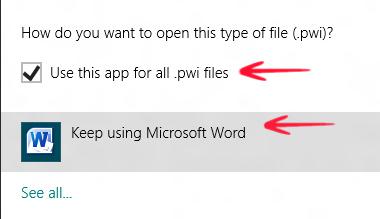 You are done
You might lose original formatting but you would be managed to open the file.