Changing the DHCP lease time is not so dependent on Windows 8, it's mostly done within your router config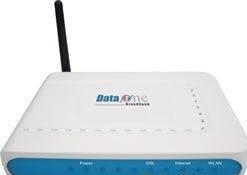 What is DHCP?
DHCP is usually enabled by default and assigns IP addresses to your PC without you having to enter it manually.
Sometimes you may need to renew the DHCP lease manually or by forcing, to get a new IP address from your Internet provider's DHCP server.
What is the DHCP lease time?
Internet service provider or ISP assigns your computer an IP address to lease. It is a dynamic IP address having a particular time period. After that time the lease is up, means the computer either renews or gets a new IP address from DHCP server. This time period is called DHCP Lease time. By default the lease time is 1440 minutes or 24 hours. Means after 24 hours, your computer will renew the lease automatically and will get a new IP address from the DHCP server. You can always set DHCP lease time to any value you desire.
Steps to change DHCP lease time
1. Step First of all click on Search option in the start menu sidebar and type cmd in the Apps Search Textbox and you will see cmd.exe in the left hand side panel.

2. Step Now right-click on cmd.exe more options will be available. Click Run as administrator option. Select YES in UAC (User Access Control) dialog box. Elevated Command Prompt or Command Prompt with Administrator privilege will open.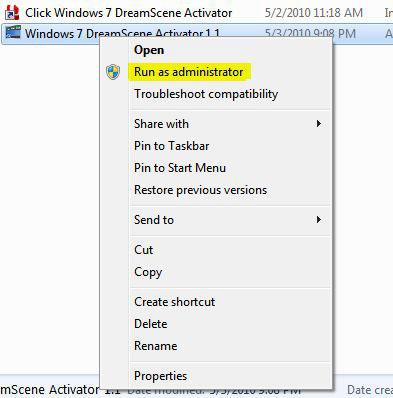 3. Step Now, in command prompt just type the following command line:
ipconfig /all
Now, hit Enter.
4. Step Now open any web browser (IE, Google Chrome etc.) and type the IP address of your DSL Router in the address bar and hitEnter for me the address is 192.168.1.1.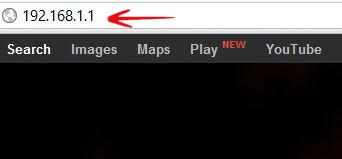 5. Step An authentication page will open. There you need to type the User id and the Password to access your router/modem settings and options (this is not your connection log in id and password). Contact your ISP to get these entire log in details.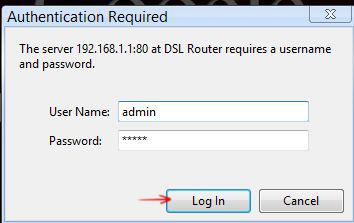 6. Step Now, after authentication process is done, you will be in router configuration page. Now there find the LAN option. Under LAN option you will find DHCP Server module. There you will find an option DHCP Leased time: . By default the value assigned in that field is 24 (hours).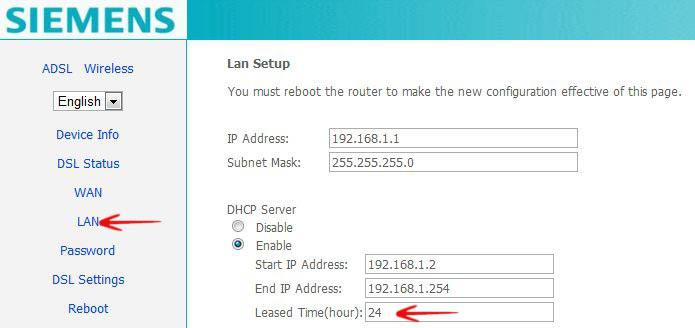 You can set this leased time to any of your desired value. Then Save the change and reboot your router/modem.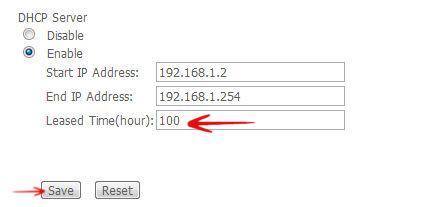 I have shown here the snapshots for SIEMENS modems. Configuration page for different vendors can be different. You just need to find out the LAN option and followed by the DHCP server module. Then just change the value of Leased time.
These are the steps to change DHCP lease time in windows 8. Now enter the command ipconfig /all. From the result you can easily see that DHCP lease time has been successfully changed.