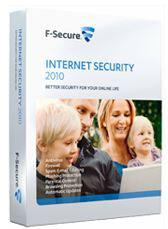 If you are looking for a complete suite of security tools, you'll be happy to hear that you can grab the F-Secure Internet Security 2011 for free! The license key would normally cost $80, so it's even priced higher than the Avira Premium Security Suite ($50).
Tip: The Avira Premium Security Suite can be downloaded for free too! Get it here.
F-Secure Internet Security 2011 can block viruses, spyware and other malware and also includes a nice website. You can also block websites to avoid inappropriate web content. A spam filter and phishing filter will help you to get rid of junk mails and avoid any e-Mail scams.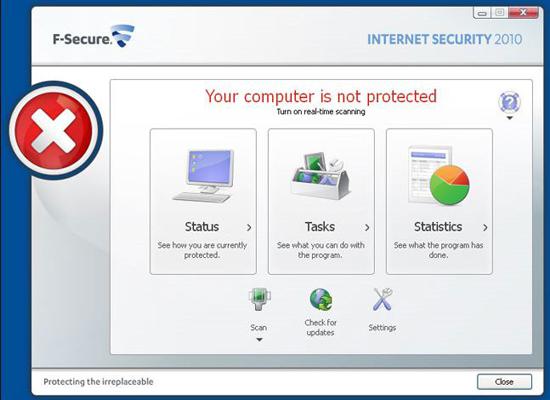 The software is updated regularly, so you're always protected against new threats! If some features of the security suite are not working properly you'll be warned immediately.
It does not include an anti-rootkit for Windows 7 , but real-time scanner and port manager are included. The port manager allows you to block/open specific ports.
Statistics show you what the suite is doing and how many files were scanned/infected.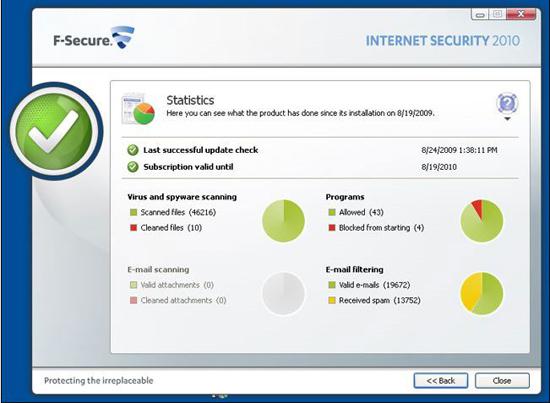 Get the 180 days beta serial key – FREE
You can test the Internet Security Suite for 180 days. Get your beta serial key here. This would normally cost you $80!