If it happened to you once that you lost valuable data you will surely appreciate data recovery software. Today, we're giving away a free copy of EASEUS Windows 7 Data Recovery (works for XP & Vista too), which would normally cost you $70!
Restore data from any drive
You can use EASEUS to restore lost data from any hard drive, USB drive or memory cards and even RAID drives.
Accidentally deleted files from the recycle bin? No problem! EASEUS Data Recovery can restore your files.
System crashed and you lost a lot of data? No problem, EASEUS can help you to get your files back.
A virus deleted loads of your files that you still need for work/school? EASEUS got you covered.
You accidentally deleted a partition or your drive won't recognize your partition anymore? EASEUS can restore lost partitions and get your files back.
Outdated interface, great functionality
Although EASEUS Data Recovery Software looks very outdated it fully supports Windows 7 and works well to retrieve your lost files. I deleted some random files and EASEUS was able to recover them quite easily. It's only problematic when you overwrite files and disk space.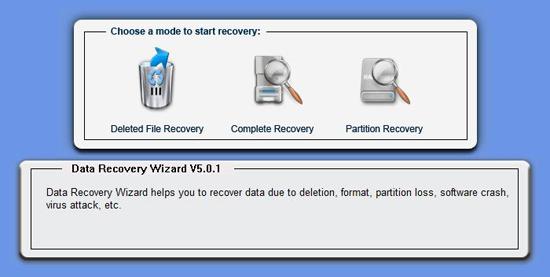 The promotional offers ends tomorrow, so make sure you download this today. Even if you don't need it right now, it's definitely a great download and could possibly save you a lot of money. Data recovery software is always very expensive, so someday you will be happy you have this! Accidental deletion can happen when you least expect it – I speak from experience.
Download EASEUS Data Recovery Software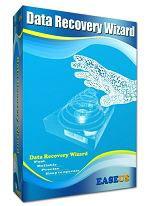 You can download the data recovery software here: Download EASEUS 5.0.1 Data Recovery Wizard
This installer is already fully unlocked, no serial key will be needed.
Full support for Windows 7, Vista, 2008, XP, etc. is guaranteed.