The network name of your network connection can be easily changed in Windows 7. The default name "Home Network" isn't very unique and if you have several network connections, a unique name for each connection might be handy. Here's how.

There may be many reasons to why we need to change the name of the network that we are connected to. Whatever the reasons are, you can do make that change by following these 4 very simple steps.
1) First, click on the 'Network' icon at the right hand side of the task bar. Click on the "Open Network and Sharing Centre" link.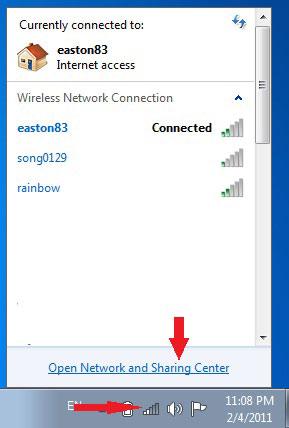 2) In the 'Network and Sharing Center' window, click on the active network icon (see below)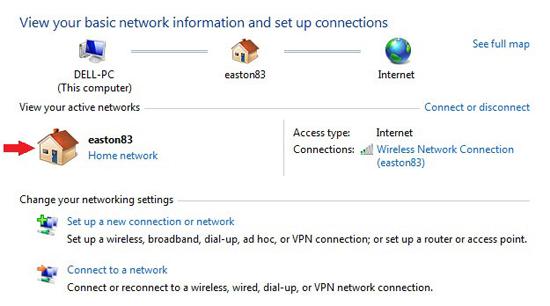 3) The 'Set Network Properties' window, you may enter a new name for your network in the 'Network Name' field.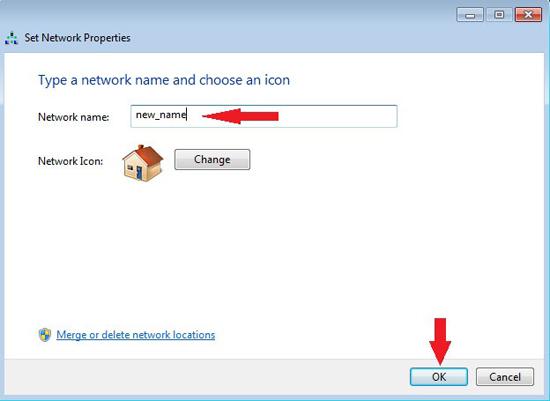 4) Click 'OK' to save your new network name.
There you go! Your network name has been changed. Note that if you are connected to an unidentified network, you will not be able to change its name.